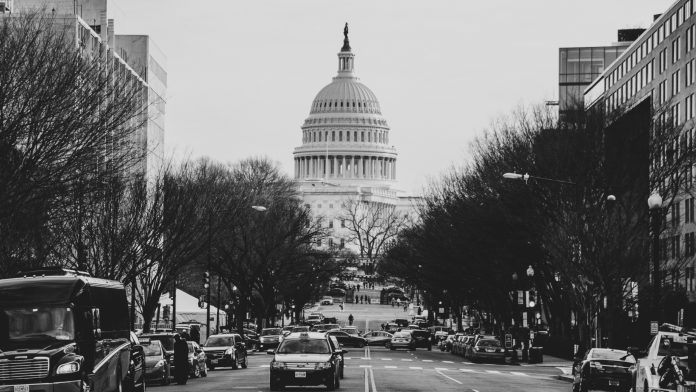 Georgia win will help Biden to increase stimulus.
AUD, NZD in a strong run, supported by safe-haven bids.
US Treasury yields jumped higher.
US equities surged ahead yesterday after a brief pullback on account of the Capitol hill disturbance when rioters stormed inside trying to scuttle the recent presidential election's certification process.
The S&P 500 and Dow Jones rose by 0.57 Percent and 1.44 Percent respectively.
The market run-up seems to have been inspired by the likely victories of the Democratic candidates, Raphael Warnock and Jon Ossoff, in Georgia's Senate runoffs.
The Georgia results will help the Democrats to equal the Republicans in the Senate numbers. In such a 50-50 split scenario, Vice President-elect Kamala Harris can cast her tie-breaking vote. Markets are reading a much higher likelihood of additional fiscal stimulus from the new administration as Joe Biden will not have to gain Republican approval while making critical decisions.
US stock futures signalled continued bullishness for the Asia-Pacific session. The AUD and NZD count among the highest gainers in the past 24 hours. The Australian dollar eyes local trade balance data, but broad sentiments will drive the regional moves as no other major economic event has been listed for the day.
As the election approval process moves forward after a brief pause, the safe-haven USD might stay on the back foot while commodities like crude oil and gold might gain. Longer-dated US Treasuries sold off increasing the yields and could support the greenback.
---