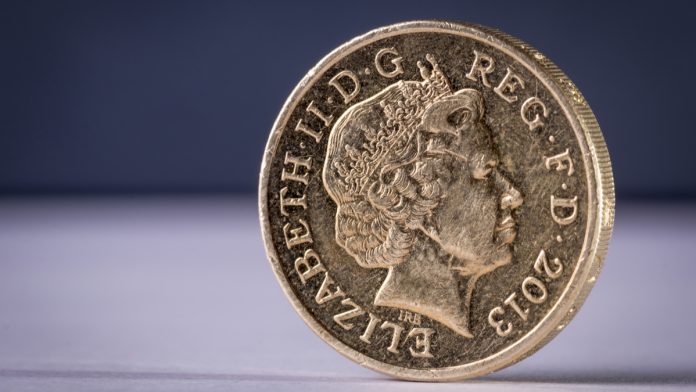 Asia-Pacific session sees aggressive selling.

Brexit

-deal talks seem to flounder.

Mutated coronavirus throws-up new challenges for the UK.
Markets traded in a risk-off mode during the Asia-Pacific session today as the investors worried over the reports of a new strain of coronavirus and Brexit-discussions deadlock. The US fiscal stimulus agreement between the Democrats and Republicans couldn't stop the sell-off in risk assets.
Australia's ASX 200 traded lower along with the AUD as a fresh pandemic outbreak in Greater Sydney forced multiple states to impose border restrictions with New South Wales.
Japan's Nikkei 225 fell 0.18 Percent while Hong Kong's Hang Seng index went down by 0.25 Percent.
The safe-haven USD and JPY gained against major competitors while GBP plunged. Gold and silver traded higher; US 10-year Treasury yields reduced by two basis points to 0.92 Percent.
Traders eye Euro-area's consumer confidence release for December in an otherwise light economic docket.
British Pound Struggles
The aggressive lockdown restrictions imposed by the UK PM to cut the spread of a new coronavirus-strain weighed on the British Pound, which fell by 1.2 Percent against the US dollar.
The mutated variant might be behind the recent surge in the number of cases in the UK – 35,928 new patients recorded on December 20. The new strain is out of control, according to Health Secretary Matt Hancock, who also warned that it would be challenging to keep it under control until the vaccine rollout.
Reports quoting several ministers say that tier-four restrictions might have to be in place until Easter, and at least 20 million people should be vaccinated before any easing could be considered.
Already, 350,000 residents received the vaccine, and 500,000 would have received the first jab by this weekend.
With the expected approval of Astrazeneca's vaccine, the overall pace of the inoculations might increase in the coming weeks.
Moreover, UK borders closing by many of the European countries along with the domestic restrictions might keep the GBP under pressure in the coming weeks.
No-deal
Brexit
Chances Increase
The discussions surrounding the Brexit deal failed to provide any progress as the tentative deadline on Sunday approaches.
The two key issues, fisheries and level-playing field, continue to affect the negotiation progress.
UK wants the EU to reduce the annual quota of fish caught in the British waters by 60 Percent while the later only offer to reduce it by 25 Percent. The large difference in expectations between the two parties means a deal is unlikely before the December 31 deadline.
The EU Foreign Affairs Committee David McAllister stated that the European Parliament would not be in a position to grant consent to an agreement this year.
Thus, GBP might be under severe pressure as market participants price in a scenario of Britain's exit from the EU without a trade deal.
---