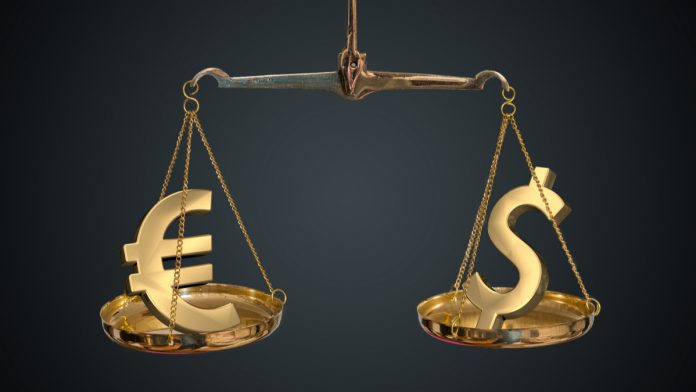 EUR/USD bounce back from the intraday low.
London under severe lockdown as a mutated virus sends a scare.
US stimulus deal in the offing, gold up.
The US-dollar-rally after the London lockdown due to a new coronavirus-strain, hit a pause as traders recalibrate the implications of the latest development as well as the positive vibes from the US Fiscal stimulus agreement.
The EUR/USD targets 1.2200 level, bouncing from the daily lows of 1.2179, ahead of the European open. The pandemic worries and global travel restrictions pushed up the demand for the greenback, the US dollar index started the week with a 20-pips gap up and added to its recent recovery from the multi-year lows, adding today 0.45 Percent to touch 90.40.
The 900-billion US dollars' worth pandemic relief agreed on late Sunday by the Democrats and the Republicans with voting scheduled for today, would help the EUR/USD to withstand the recent surge in the dollar. The rally in gold indicates that the strength in the safe-haven currency might be limited.
Moreover, the EUR/GBP strength might help the EUR/USD to ward-off the bears. GBP is under stress as Brexit-deal talks haven't made much progress in recent days, and the mutated coronavirus hits the day-to-day life in London. EUR/GBP now trades above 0.9100.
As there are no significant economic releases in the day ahead either from the US or Europe, the global risk sentiments will be important for the EUR/USD in the day ahead.
At the time of writing, one Euro buys 1.2180 US dollars, down -0.59% as of 11:48 AM UTC.
---