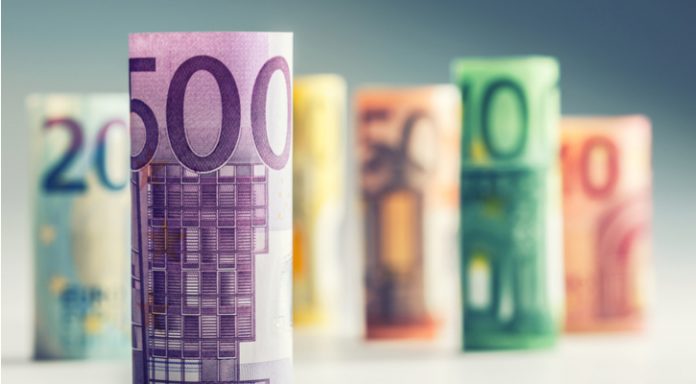 EUR/USD broke outabove1.2153 opening the door for further gains
After the Federal Reserve pledged to continue its bond-buying and maintain low rates, USD weakness is likely to continue
EUR/USD BREAKS HIGHER, IS THERE MORE UPSIDE TO COME?
The US Dollar has softened over the past 9 months and the Fed could have set the way for additional losses in the greenback Fed Chairman Jerome Powell and Fed officials found few reasons to curb bond purchases or raise interest rates prior to 2023. This could allow USD bears to remain in control. 
EUR/USD recently hit a 36 month high potentially bringing to an end the e multiyear decline. European Central Bank officials have shown little interest in curtailing continued Euro strength anytime soon. However, that is not to say that it won't become a concern in the near future.
---