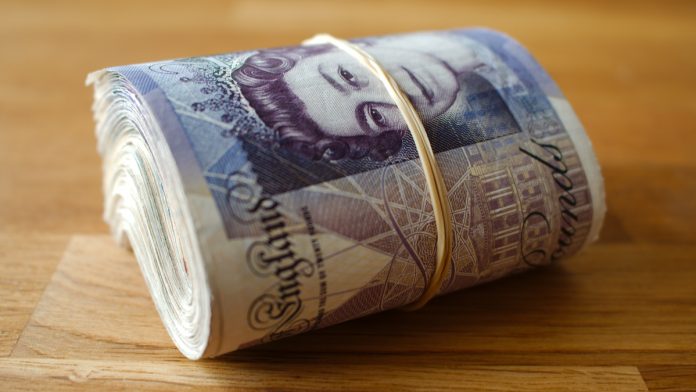 A deal must be agreed by Sunday
Sterling at risk.
UK PM Boris Johnson and EU Commission President Ursula von der Leyen failed to bridge the gap in Brexit trade talks. Although, they both agreed a deal needs to be agreed by Sunday.
The three main areas of contention continue to be fisheries, future governance and a level playing field remain.
There is still the possibility that this will be another soft deadline as neither side wants to be seen to be the one walking away from talks. But with three weeks until the end of the transition period, this can't get kicked much further down the road.
Data wise, the Office for National Statistics revealed that UK GDP for October year-on-year contracted by 8.2%, slightly ahead of -8.3% forecast and down from -8.4% previously.
GBP/USD trades in range bound between 1.3225 – 1.3540as the recent gentle uptrend has stalled The14-day ATR is 108 pips towards a one-month high. GBP/USD is now back below the 20-day simple moving average. If Sunday is the last day of Brexit talks, Monday morning's price action is expected to be extremely volatile.
---