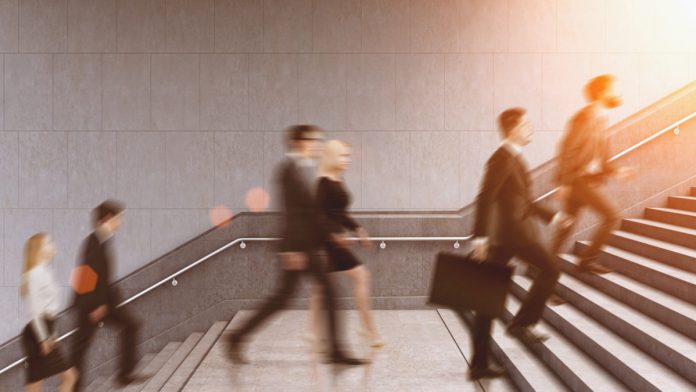 The week starts with mixed sentiments.

Nonfarm payrolls raise stimulus expectations.

New US sanctions against Chinese officials affect global investor confidence.

Brexit talks in focus.
The US monthly job numbers for November came in at 245,000 – only half of the expected increase, according to the NFP release on Friday. Many analysts might trace the hit on the jobs to the stopping of stimulus programs. The fall in jobs has raised the expectations for a new stimulus package, similar to the current 908 billion dollars bipartisan proposals. Senate Majority Leader Mitch McConnell might not be very inclined to act now, according to news reports.
At the same time, the seven-day average of the number of coronavirus deaths has hit 2,171, above the highs in spring. Hospitalisations are also at the peak of 101,000, and the average number of daily cases is near 200,000. US states are putting in stricter limits to cut the pandemic spread.
Germany is witnessing an increase in COVID-19 cases while other major European nations are in a better position.
The US FDA might approve Pfizer/BioNTech covid vaccine by Thursday, and the country might see the first injection by Friday. Meanwhile, the vaccination program starts tomorrow in the UK.
On the political front, the Washington-Beijing relations took another hit with reports suggesting the US preparing new sanctions against more Chinese officials.
Brexit talks are on with the UK Prime Minister Boris Johnson and European Commission President Ursula von der Leyen agreeing to extend it. The negotiators are trying to reach a deal in Brussels. Still, the disagreements on fisheries, governance, and the level-playing field remain, according to the reports quoting Barnier and EU-envoys discussions.
GBP/USD trades around 1.34, down from the recent highs recorded last week.
EUR/USD trades above 1.21 helped by the higher-than-expected German industrial output at 3.2 Percent in October. Traders await ECB Thursday with expectations of bond-buying program expansion.
---