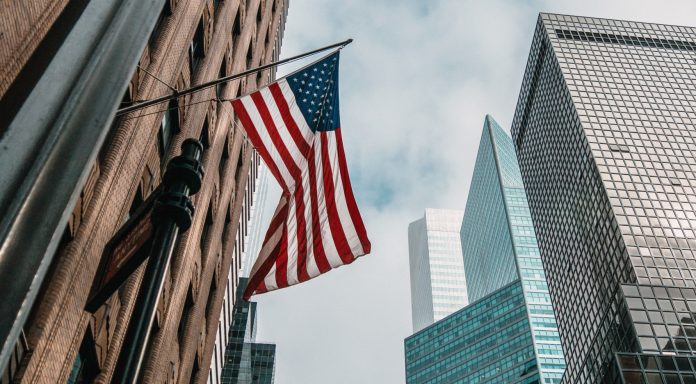 The pandemic progress and US-China trade tensions weigh on the risk mood. At the same time, the hopes surrounding the fiscal stimulus and coronavirus vaccine assuage the fears while the traders also eye Brexit, OPEC+, and NFP.
US fiscal stimulus hopes went up after Democrats approved the 908 billion dollars' worth trimmed-down relief package presented by several senators. Also, President-elect Biden is keen to provide further support once he starts his term from January.
Gold trades around 1,832 dollars with the stimulus-talks progress helping the demand.
The US-China relations took another hit with a new bill passed by the Congress that ups the scrutiny on Chinese companies. The outgoing president Trump is set to sign the bill.
Another major worry for the risk-bulls is the continuous rise in the coronavirus cases, hitting a new high of around 200,000 and daily deaths around 2,700 while hospitalisations peaked above 100,000.
Traders await weekly Unemployment Claims and The ISM Services Purchasing Managers' Index, both expected to decline after recent up moves. PMI's employment data also give hints regarding Friday's Nonfarm Payrolls.
In Germany, lockdown will be extended till January to curb the coronavirus spread, according to German Chancellor Angela Merkel's announcement.
The EUR/USD ignored the news to stay positive and traded above 1.21. Traders in the pair eye Markit's final Services Purchasing Managers' Indexes and eurozone Retail Sales for further action ahead.
While the UK is progressing towards the roll-out of Pfizer/BioNTech vaccines by December 8, the vaccine is awaiting approval from the US and European regulators. Moderna's vaccine is also in the process of approval.
In another worry for the market, Brexit deal talks received a setback as France threatened to veto any deal that is not to its liking as they worry Chief EU Negotiator Michel Barnier would cede too much ground to London.
---