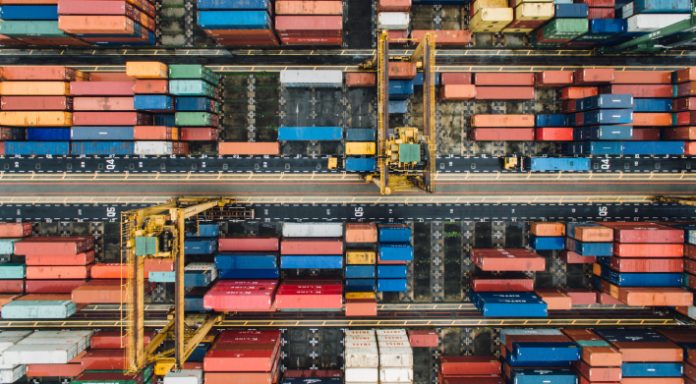 Chinese data helps AUD to a good start.

Trump bans more Chinese firms, AUD falls.

Australia-China trade tensions affect AUD.

AUD/USD poised to move higher.
Australian dollar failed to sustain the early gains after the Trump administration imposed a ban on two more Chinese firms – Semiconductor Manufacturing International Corporation and China National Offshore Oil Corporation.
The upbeat Chinese economic data has triggered the earlier rise above 0.7400. Manufacturing PMI clocked an increase of 52.1 in November, beating estimates of 51.5, while non-manufacturing PMI hit 56.4 – a positive surprise. The numbers indicate a robust economic recovery, from Coronavirus lows, underway in China without much help from the fiscal safety net.
Beijing had ordered China's regional governments to sell 3.75 trillion yuan worth of bonds by October end in addition to 2.27 trillion issued by July end.
The AUD will benefit from the bond selling and could push the currency to fresh highs in the day ahead, but the tensions surrounding Australia-China trade relations could spoil the party.
Australia-China Trade War
Beijing imposed import duty up to 200 Percent on wine after similar measures earlier in coal, timber, seafood and barley – from Australia.
The Chinese import duty hikes for Australian goods affect around 20 billion US dollars worth of exports.
As of now, Australia's biggest export – iron ore, has been exempted from the tariff hikes but could be targeted soon. The chances of such a scenario went up after a Chinese official in Canberra made threatening comments just after the Chinese embassy released a list of 14 grievances – apparently aimed at pressuring the Australian government to rethink its position on several important issues.
The Australian PM's demand for an independent investigation on the origins of coronavirus and the country's response to Beijing's actions in Hong Kong and Xinjiang have miffed Asia's largest economy.
The tensions between the two countries could derail the recovery in the Australian economy, and Treasurer Josh Frydenberg has called for "respectful and beneficial" relations with each other.
Right now, iron ore exports are in the safe zone, and this will help AUD to climb higher as iron prices have surged in recent times along with continuous Chinese demand.
---