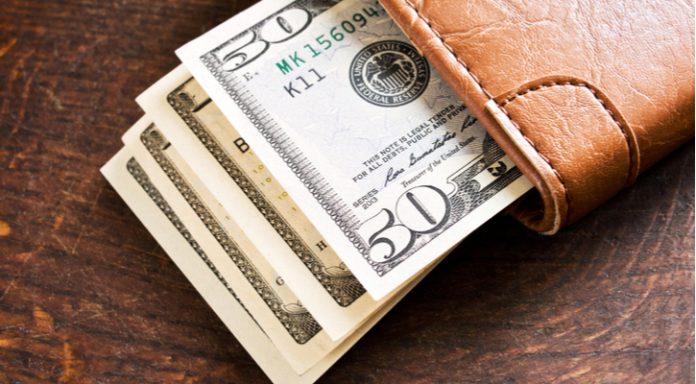 Trump gives signs of a smooth transition.

US corona hospitalization at new highs.

Brexit headlines eyed by traders.
The US dollar is weak against its major competitors as traders return from their Thanksgiving holiday guided by optimism about the vaccine and the possibility of a smooth change of guard at the White House.
The positive vibes are outweighing the fears surrounding the coronavirus spread and Brexit deal uncertainty.
The hopes for a smooth power transition to the President-elect Biden went up as Trump said he would leave if his rival manages to win the Electoral College. His comments amidst repeated claims of fraud against his political opponent gave some relief.
The number of coronavirus cases in the US continued to rise with hospitalisation above 90,000 – a new high. US regulators are examining different vaccines for approval.
Britain might move forward with AstraZeneca/University of Oxford immunisation scheme even after doubts emerged regarding the test results. For example, the more efficient dose of the vaccine was not tested on people older than 55 years.
The number of cases in Germany continued to climb, passing one million mark, despite the slowdown seen in other countries in the euro area. The rise in patients forced authorities to extend the lockdown to December 20. While the ECB is set to expand its bond purchase next month, Fabio Panetta, a central bank member, said that the stimulus was not adequate.
In Brexit discussions, fisheries and governance remain elusive on a middle ground as Chief EU Negotiator Michel Barnie is travelling to London for fresh talks. There are indications that the negotiations are entirely at a standstill, and market participants will eye related-headlines for the day; GBP/USD hovers below 1.34.
China's industrial profit made a big leap of 28.2 Percent in October compared to 10.1 Percent in the previous month, helping the global risk-on mood. Gold suffers from the global affinity for risk and it is trading above 1800 dollars, while oil benefits to sell near 45 dollars.
---