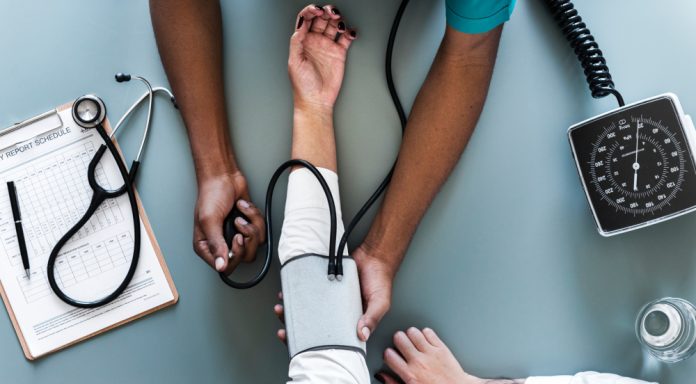 US coronavirus cases worry markets.

Overnight selling in US equities as Covid restrictions mounts.

Treasury yields rise from multi-week lows.
Coronavirus fears pushed the US stocks into the red during overnight trading – S&P 500 index lost 1.16 Percent while the Nasdaq 100 index dropped by 0.69 Percent. The New York City decided to close down in-person schooling, and it triggered the selling in equities and pushed the Treasury yields higher from multi-week lows.
The US situation has worsened in recent days with the number of new cases, hospitalisations and deaths rising at an alarming rate, and fast depleting the number of hospital beds left unoccupied. On November 17, the US hospitals had 76,830 Covid patients, according to the Covid Tracking Project data.
The New York City announcement reversed the upbeat mood earlier from the Pfizer statement that they are ready to submit the newly developed COVID-19 vaccine under the FDA's emergency use authorisation.
Meanwhile, the better than expected Australian jobs data failed to lift the AUD/USD to higher levels above 0.73. The news about 178.8k jobs creation versus an expectation of 30k jobs destruction didn't help the pair to reverse the decline leading into the release. The pair has clocked a gain of 4 Percent since October.
AUD/USD's muted reaction to the cheerful data indicates coronavirus related worries are the main focus for the traders. Nevertheless, the central bank of Australia might receive more time to continue their wait-and-see approach after the strong job-numbers.
---