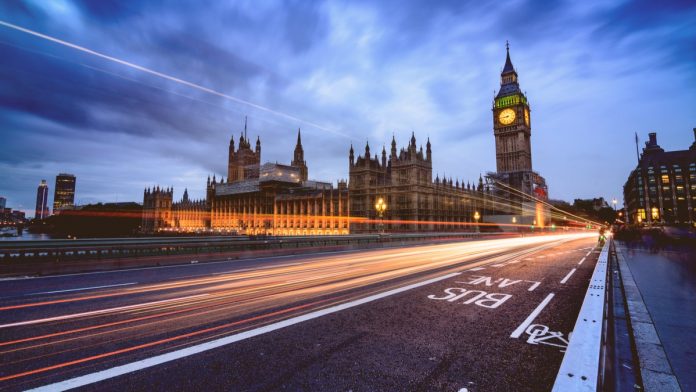 GBP/USD hovers around1.32 level, the pair could see heightened volatility on headlines from trade talks.

The FTSE 100 vaccine optimism could provide some shelter to FTSE from Brexit
GBP/USD TO BE WHIPSAWED BY BREXIT HEADLINES
Brexit trade talks continue this week and headlines emerging are expected to be the biggest driver of GBP/USD and EUR/GBP short-term. Positive news could lift the Pound and negative news could weaken it. GBP/USD is steady at 1.32 level but a move south to support at 1.31 Thursday / early Friday' low could be on the cards as could a rise to Wednesday's high of 1.33.
FTSE 100 TO GAIN FROM CORONAVIRUS VACCINE OPTIMISM
The FTSE 100 index could respond to Brexit headlines but the bigger picture here is covid vaccine developments and the potentially recovery from the pandemic inspired economic slump.
The FTSE 100 was one of the hardest hit of the major index owing to its composition of travel stocks and heavily skewed towards travel companies and banks that have been battered down by the impact of the virus. Currently rotation from growth stocks like Netflix and Amazon that have benefited from the pandemic into value stocks like those on the FTSE means the index has great potential for a stronger recovery.
---