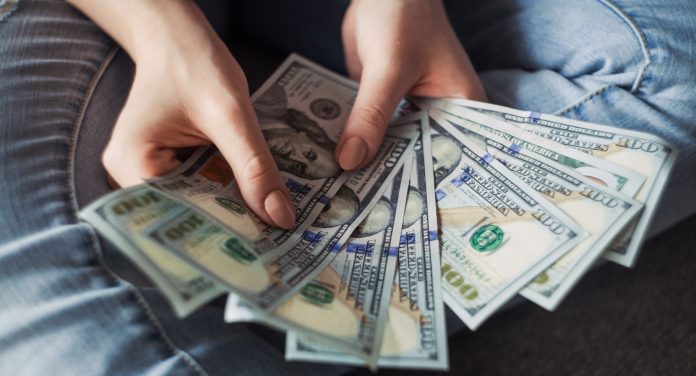 US dollar and Japanese Yen were on the back foot on Friday while risk-on currencies like the Australian dollar and equity indices traded higher. The upbeat mood resulted from the Biden camp's opposition to nationwide lockdown in the US to contain the spread of coronavirus.
The pro-risk mood might help the US Fed to abstain from further stimulus measures. The difference in yields between the US Treasury and the average of Germany, Japan, the UK and Australia bonds is now at 70-basis points, as the spread rose alongside share prices.
The rising spread indicates an expectation of follow-through buying; notably, market participants brushed aside the mood-dampening decline in University of Michigan US consumer confidence data. But, the data cannot be ignored as the forward-looking expectations component contributed the most to the disappointment.
Especially as household consumption accounts for 70 Percent of the US GDP growth – so an expected slump in consumer confidence can be bad for the world's largest economy.
Also, the political uncertainty surrounding the US congress can delay the much-anticipated stimulus, and it will add to the bearish case for risk assets.
The US-China trade war ahead of Biden's official start as the US President in late January is another potential risk headwind. The outgoing president Trump has banned US investments in Chinese military-controlled companies, triggering protests from Beijing, increasing the chances of another tit-for-tat phase in the global trade scene. This type of risk outlook can help the US dollar make a comeback due to its safe-haven status.
---