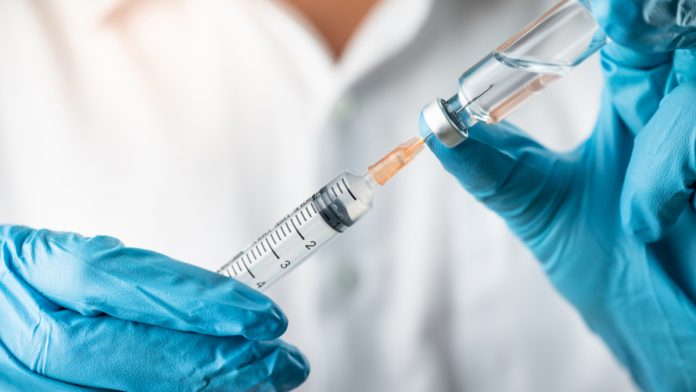 The US pandemic numbers worry investors.

US dollar slides as key data weight on the exchange rates.

Eurozone GDP and US consumer sentiments eyed.
The pandemic worries are again casting a cloud over the risk appetite as coronavirus cases in the US touched a new daily high of 150,000. The financial markets sentiments were also affected by the warning from the Federal Reserve Chairman Jerome Powell, European Central Bank President Christine Lagarde, and Bank of England Governor Andrew Bailey about the economic impact of the virus.
The US dollar slides along with Treasury yields while gold traded in the green. In the day ahead, investors would look forward to the Eurozone growth statistics and US consumer sentiments.
The US hospitalisation numbers due to the coronavirus swelled above 67,000 along with the rise in new cases forcing the authorities to mull further restrictions in cities like New York and Chicago.
The worries have triggered fund flows to bonds from stocks, driving down the yield and hence the dollar. The Japanese yen has gained from the risk reversal along with gold in a falling-yield environment.
The heads of the US Fed, ECB and BOE while warning about the virus impact had also expressed hope regarding recovery, but said that the economies would require fiscal and monetary assistance for some time.
US Election
Republicans have started to acknowledge the defeat in the US presidential elections.
President Donald Trump is supporting Judy Shelton to the Federal Reserve. Shelton's favourable views regarding the return to the gold standard have left many doubting her suitability to a Fed position.
Trump, in another executive order, banned investments in firms controlled by the Chinese army.
The UK Prime Minister Boris Johnson's senior adviser Dominic Cummings is moving out of the position while the Brexit talks are still in progress in London – without having made any progress in the roadblocks surrounding fisheries and level-playing-field.
Eurozone third-quarter Gross Domestic Product is expected at 12.7 Percent growth, recovering from an earlier collapse.
A leading indicator of expenditure, the University of Michigan's preliminary Consumer Sentiment Index's November reading might show an up-tick but wouldn't surpass pre-pandemic levels.
---