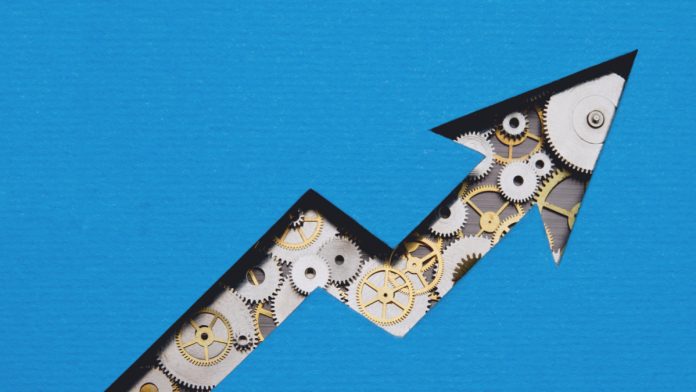 Traders ignore pandemic worries.

USD/JPY bounce after multi-month weakness but facing resistance ahead.

Vaccine distribution is a challenge that can extend into early 2022.
The USD /JPY rally continues to gain after making a comeback on Monday from the recent slide to multi-month lows since July. The pair gained 1.95 Percent on Monday, but it had shed almost five Percent since the last few months. A fifth of the multi-month slide had occurred in the two weeks just before the US elections.
However, the current uptrend might face resistance as the US election impact starts to fade. The pandemic headlines are not affecting the markets nowadays, probably due to the election effect or market participants being very familiar now to the coronavirus negative news flow.
Nevertheless, the economic impact of the coronavirus cannot be ignored – in fact, and it must be the most crucial consideration for the traders and investors.
The US has the highest number of deaths due to the pandemic – over 240k; the daily confirmed cases are also on the rise, according to public health data. While European countries are also struggling with increasing new patients, Asian countries are faring comparatively better. Japan saw a spike in recent cases, but less severe than earlier.
The coronavirus-vaccine development news by Pfizer has given hopes to investors, and its impact has far outweighed that of the increase in the number of new patients. Still, the vaccine distribution, after approval, will be a big challenge: experts predict a lengthy process, which would take many months even up to early 2022.
---