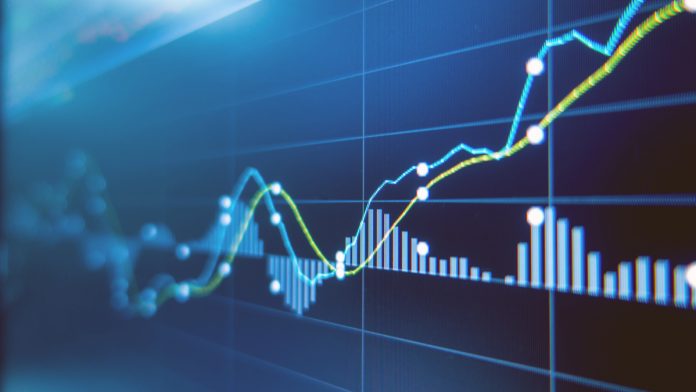 Asian stock y markets advanced in the Asian session after  positive Covid-19 vaccine news.
Senate Majority Leader Mitch McConnell's push for a scaled back fiscal stimulus bill could drag on US  stock markets.
The remote probability of a Democratic-majority Senate could underpin risk-sensitive assets.
S&P 500 index set to advance after holding above key  support.
Asian stock  markets followed Wall Street higher after positive coronavirus vaccine developments.
Australia's ASX 200 rallied 0.66%, Hong Kong's Hang Seng surged just shy of 1% and Japan's Nikkei 225 edged0.4% higher.
The safe haven US Dollar skidded lower versus its major peers whilst the Japanese Yen pared some losses.
Gold and silver picked up after dropping 4.5% and 6% respectively on Monday as US 10-year Treasury yields declined 2 basis points.
 ZEW Economic Sentiment Index data from  Germany and the Euro will be in focus alongside a speech from Federal Reserve Governor Lael Brainard.
Vaccine Hopes Could Ease as McConnell Tempers Stimulus Hopes
US equity indices surged following news that the vaccine developed by Pfizer and BioNTech proved to be 90% effective in clinical trials.
S&P 500 jumped over 3.2% and the Dow Jones Industrial Average rallied 4.86%, as investors cheered the upbeat developments.
Both US indices have eased back after Senate Majority Leader Mitch McConnell pushed for a slimline fiscal stimulus support bill, following the positive vaccine developments and the recent decline in the US unemployment rate.
The US unemployment rate dropped  by 1% to 6.9% in October, significantly ahead of analysts expectations.
This market reaction points to a fiscal stimulus package overshadowing vaccine developments in the near term.
Pfizer's initial production capacity for 2020 is 50 million doses. Each dose of the vaccine takes two shots, suggesting that wide scale vaccination won't happen until mid-2021.
Even though the US is recording over 100,000 new daily covid infections per day, the mood in the market could remain upbeat near term as investors  see light at the end of the tunnel.
Blue Wave Unlikely, Not Improbable
The markets are still pricing in a 'Blue Wave' scenario – where Democrats control the White House, Senate and the House even though this is a remote possibility. Two of the Senate races in Georgia have been delayed until January 5.
Republicans are broadly expected to keep their majority, which would create a degree of political deadlock. This could be market positive, as the Biden administration would struggle  to reverse the Trump tax cuts.
However, it could also prevent Biden from pushing through a massive  fiscal stimulus package, closer to $2 trillion called for by Democrats.
The medium-term outlook for risk-sensitive assets could well depend on the spilt of Congress and who controls the Senate. A Democratic sweep could buoy asset prices amid expectations of greater l fiscal aid package.
---