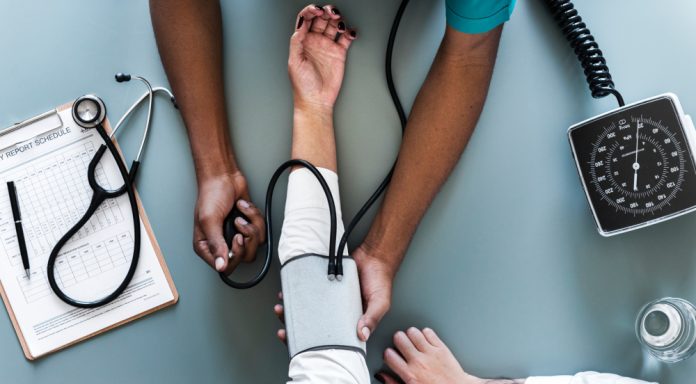 After a euphoric Monday celebration of Pfizer's coronavirus vaccine breakthrough, markets are trading calmer today. Dollar and bond yields are down amidst speculation about Biden's economic team and Trump's challenge to the election verdict.
American pharma major Pfizer's and Germany's BioNTech's announcements that their COVID-19 vaccines are 90 Percent effective triggered a buying spree in the markets. The hopes got a further boost after three more pharma companies reported a similar approach in developing a vaccine against the virus.
Still, it will take many months before a large part of the population could receive the vaccine.
The news sent the dollar down at first, but the surge in US Treasury yields pulled up the greenback to higher levels. Gold and JPY lost the most yesterday. Today, gold and yen are recovering while risk-on assets and the dollar are trading weak.
WTI Oil prices rallied higher on vaccine news and trades around 40 dollars – in a consolidation mode.
US Politics
The US President-elect Joe Biden has named his coronavirus taskforce; the nomination of a Treasury Secretary is now widely anticipated -Federal Reserve Governor Lael Brainard is the top contender.
Even though Trump hasn't conceded defeat yet and has spoken about legally challenging the election results; he was unable to present any valid evidence supporting his fraud claims.
On the pandemic front, the number of hospitalizations has crossed 59,000 -the highest since July 25 in the US. Eli Lily's covid antibody-drug meant to reduce the number of hospitalisations has received approval from the US authorities.
Regarding Brexit, the House of Lords turned down a section of the government's Internal Markets Bill; a controversial part which violates the Withdrawal agreement with the EU. But, it can only delay the inevitable if Prime Minister Boris Johnson pushes ahead with the proposed legislation. Meanwhile, the talks between the EU and the UK are progressing in London.
The UK Claimant Count Change supported the pound by exceeding expectations – dropping by 29,800 in October. Wage growth also surpassed expectations, with 1.3 Percent in September.
The EUR/USD failed to stay above 1.19 as the pandemic induced lockdown affected many areas in the continent. Portugal and Hungary also started lockdown measures. The economic impact of the current lockdown in France might not be as severe as the earlier one, according to officials. The German ZEW Economic Sentiment would reflect a drop in business confidence.
---