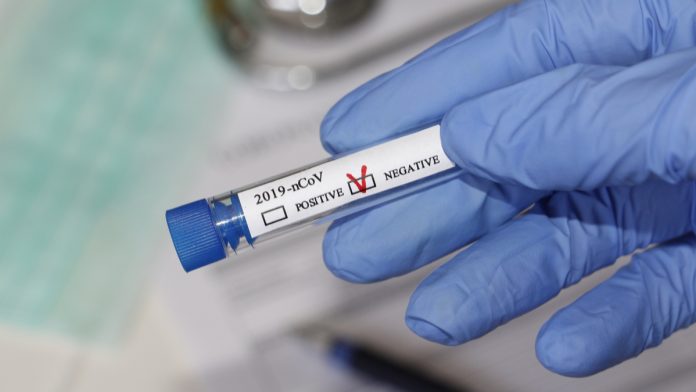 USD up against JPY as pre-election bets unwind.
Chinese inflation eyed, USD/CNH at a multi-year low.
Senate numbers are crucial for stimulus.
Global equities rallied at the start of a new trading week yesterday with the Dow Jones Index and S&P 500 Index closing higher by 2.95 Percent and 1.17 Percent respectively. Risk-off assets had a lousy day with gold falling by 5 Percent.
The US dollar gained while Japanese yen sold-off as market participants covered pre-election bets.
Pfizer announcing groundbreaking results in the fight against the coronavirus triggered the latest big moves after last week saw assets moving up on Biden's election hopes.
Even though Biden surpassed the required 270 electoral votes, Trump hasn't yet conceded defeat and wants to pursue legal challenges against the election verdict. However, it is not clear what legal options are left for the former US President at this juncture.
Biden might not have easy days ahead unless Democrats manage to achieve at least half of the Senate numbers. Major decisions require Senate approval; where Democrats are behind Republican now. They are pinning hopes on the runoff race in Georgia to secure a 50-50 split. In that case, Vice President-Elect Kamala Harris can cast tie-breaking votes.
An upper hand in the Senate will allow Democrats to push for a bigger stimulus bill than the one earlier proposed by Republicans during the Trump administration.
The Asia-Pacific equities are likely to follow the US lead along with US equity futures which are trading higher today. Japanese yen clawed back a bit against the greenback, but the earlier bullishness in the USD/JPY remains solid.
---