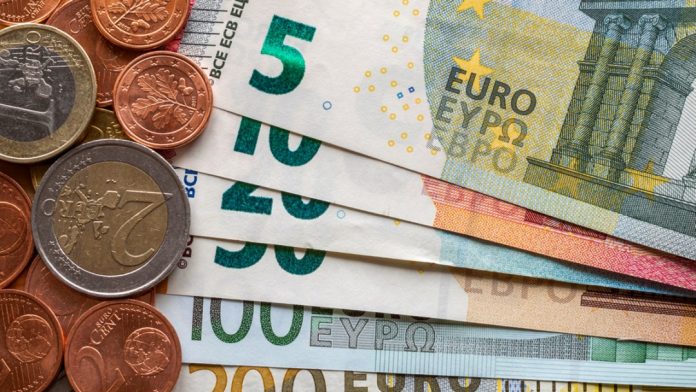 EZ GDP Beats Forecasts EUR/USD barely reacts
ECB Ready to use all its tools
EZ GDP BEATS FORECASTS EUR/USD SHRUGS IT OFF
Eurozone GDP revealed the economy grew at 12.7% in the July – September period beating forecasts of 9.4%. Growth does however remain 4.3% lower than the same period a year earlier.
ECB President Lagarde had advised of the growth, which combined with the fact that growth is expected to have slowed considerably in Q4 as lockdown restrictions tightened the Euro shrugged off the release Euro is placing more emphasis on the Q4 growth outlook, in addition to next week's US election.
ECB READY TO USE ALL ITS TOOLS
As the Eurozone growth outlook deteriorates ECB President Christine Lagarde sent a strong message that the central bank will do everything necessary for a second time to cushion the economy from the impact of a second COVID wave.
EUR/USD: Downside risk dominates for the Euro with the 1.16 in target. Prior to the election the Euro is vulnerable to further weakness investment bank month-end signals now touting USD strength from earlier in the week look for USD weakness, near-term support is eyed at 1.1630 before 1.1600-10. On the flipside resistance sits at 1.17.
EUR/JPY: The selloff shows little signs of slowing, boosting the chances of a move to test support at 121.14, which marks the 200DMA.
---