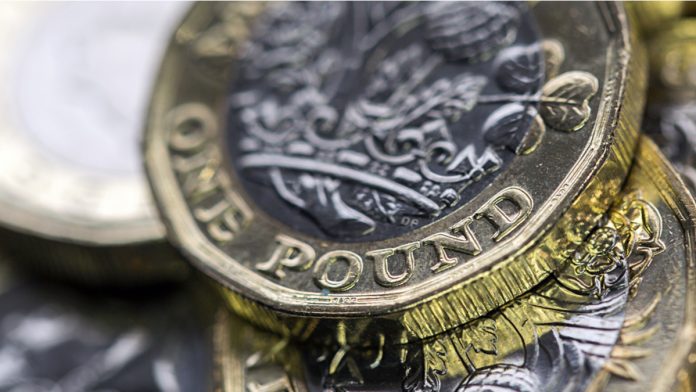 EU Summit of leaders kick off a two-day meeting today where the Brexit negotiations will be assessed

GBP and the FTSE could see volatility as headlines emerge indicating progress, or the lack of in EU-UK trade talks.
EU-UK TRADE HEADLINES TO DRIVE FTSE & GBP/USD
EU leaders will meet in Brussels two-day meeting of the European Council, to discuss the covid pandemic and assess the progress in EU – UK trade negotiations.
So far there is no agreement.  GBP and FTSE 100 will be driven by headlines from the meeting for the rest of the week.t.
Trading will be choppy as the EU leaders assess progress on the talks and decide what to do regarding the British Prime Minister Boris Johnson's deadline of October 15,
The EU and the UK remain far apart on contentious issues such as fisheries, fair competition and dispute resolution. These issues need to be agreed before the transition period ends on December 31. Expectations are that the two sides will reach a bare bones agreement, working out the details later.
GBP/USD and  FTSE 100 could be limited by flows into safe-haven assets like the US Dollar amid a resurgence of Covid-19 cases and fading optimism over a  a US fiscal stimulus pack GBPUSD, resistance can be seen at 1.3082 and 1.3072 (Oct 12th & 13th) support can be seen at 1.2893 from the (20-day moving average) and 1.2830 (100-dma.)
---