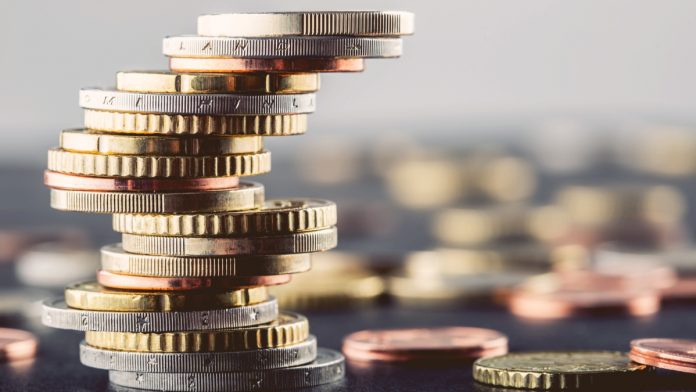 EUR/USD traded lower on news Trump tested positive to Covid.
US Non-Farm Payrolls, US fiscal stimulus, are in focus
Friday's four-hour chart is mixed
Hours after saying "The end of the pandemic is in sight" – President Donald Trump and his wife tested positive for coronavirus. Hope Hicks, a senior adviser, also tested positive
The news panicked the market, the main concern being the implication on the elections. Will Trump get the sympathy vote or will it highlight his mishandling of the crisis denting his chances of  winning the elections?
Trump is in the high risk group given his age (74) and that he is overweight. Rival Joe Biden,  is 78, was with the President for 90 minutes on debate day.
In the debate Trump refused to say if he would accept the election results, unnerving investors and dragging stocks lower. However, reports of progress in discussing fiscal stimulus talks reversed the mood. Republicans and Democrats have not yet reached a deal. For now, the market appears more concerned with more immediate factors such as the next relief package over who becomes the next president.
Rising uncertainty sent stocks lower and strengthened the USD. The safe-haven USD cautiously gains ground – which is usual ahead of the Non-Farm Payrolls. Expectations are that 850,000 new jobs were created in September less than in August but still a solid number. The unemployment rate is expected to fall from 8.4% to 8.2%.
Lead indicators were encouraging. The ADP labour figures revealed 749,000 private-sector jobs added. ISM Manufacturing Purchasing Managers' Index's employment component showed hiring increasing.
A solid NFP report could be positive for stocks. However, the backdrop of fiscal stimulus talks shouldn't be forgotten. A solid number could reduce motivation for Congress to reach an agreement .Don't forget August's figures exceeded forecasts and , Republicans reduced the offer to under $1 trillion,.
Conversely, a weak number could be good news, as it could boost the chances of a stimulus package. Democrats want a package worth over $2 trillion and Republicans for $1.6 trillion.
In the Eurozone COVID-19 cases are increasing the continent dragging on the common currency. Inflation is expected to be subdued
The focus is on the US, Trump's coronavirus, Non-Farm Payrolls, and stimulus talks in play.
---