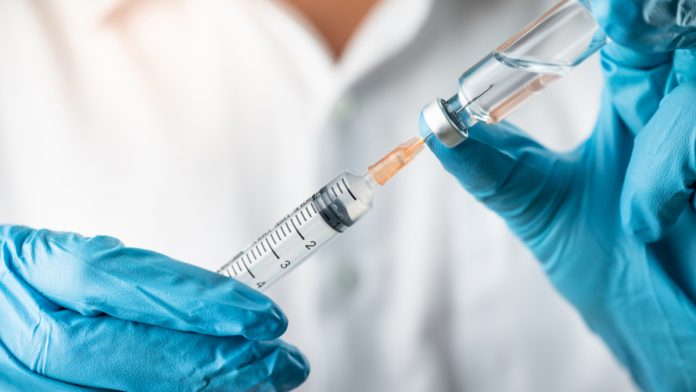 The US fiscal-stimulus -talks delay checks bullishness in all risk assets.
COVID-19 a key concern in Europe.
EU Stoxx 50 index hits a key resistance.
The slow pace of stimulus-discussion progress in the US Congress and the pandemic related concerns across the world pulled down equities during the Asian session.
Japan's Nikkei 225 index stayed put in the green. Still, Australia's ASX 200 index was in the red with a fall of 0.27 Percent even after Westpac Bank Consumer Sentiment Index October reading clocked its highest level in the last two years.
Commodity-linked Australian and New Zealand dollars performed better than its competitors while the US Dollar and Japanese Yen traded steady.
Gold prices are near 1900 dollars for an ounce, crawling back after a fall of 1.6 Percent yesterday and the 10-year US Treasury yields held steady.
Euro-zone's August industrial production figures and the US PPI data for September are due today.
The recovery hopes in the euro-area have taken a hit after a record increase in coronavirus cases prompted governments to tighten restrictions. The World Health Organization's report of 700,000 new infections in the week ending October 11 triggered the worries.
In France, the seven-day rolling average of the new infection numbers climbed to the highest level since the start of the pandemic, while Italy recorded the highest spike in cases since March.
The local restrictions might not be seen as enough by the administrations, and a nation-wide lockdown looks possible across European nations. The Czech Republic, the Netherlands and France are in this transition phase, according to the University of Oxford's Government Response Stringency Index.
German Chancellor Angela Merkel echoed this sentiment and said: "we cannot squander what we've achieved in the last few months". She is slated to meet with other EU leaders later today to discuss the right path ahead in the face of a second-wave of coronavirus.
Even though a move towards further restrictions might be plausible, the number of deaths isn't anywhere near the levels seen in March and April; so any limits will have to weigh the economic cost.
The disconnect between infections and deaths cannot be a reason for solace, and we have to be very careful, according to the World Health Organization's health emergencies program, Mike Ryan.
The markets are glued to the developments in the pandemic progress, and it would drive near-term price action; any spike in death could hamper risk assets.
---