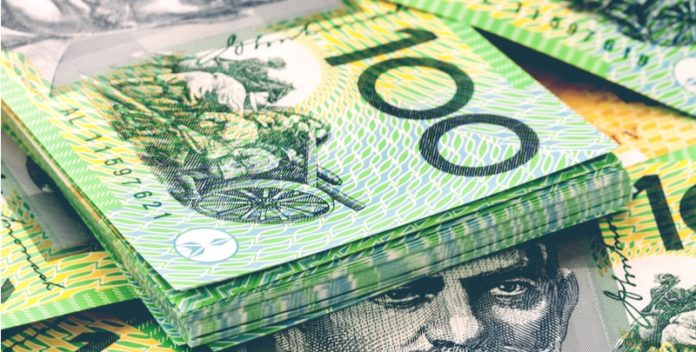 The Australian Dollar holds steady above key support even as China's trade balance surplus unexpectedly narrows in September.
The US presidential elections is key to deciding where US-China relations go and therefore the long-term outlook for risk-sensitive assets.
Joe Biden's lead in the polls could underpin market sentiment as investors price in a calmer US – Sino relationship.
The Australian Dollar trades in narrow range despite China's trade balance surplus unexpectedly shrinking in September. Exports rose by 9.9% (est. 10%) and imports surged 13.2% (est. 0.4%) YoY.
Whilst the trade surplus missed forecasts by a long shot, this was due to a surge in imports, which indicates that China's economic recovery is strong enough to have seen domestic demand jump 
The fact that the AUD hardly reacted suggests that attention has already swung towards US Presidential Elections and the winner defining the longer term outlook to US – Sino relations and the long-term outlook for risk-sensitive assets.
US PRESIDENTIAL ELECTIONS TO DICTATE RISK APPETITE
Polling data could exert more of an influence as the US elections on 3rd November draw closer. Investors are interested as to what the result will mean for the ongoing trade war with China and the risk-on, risk-off dynamic 
Since January of 2018 President Trump has applied tariffs and other barriers on China in an attempt to reduce the United States' ballooning trade deficit and promote domestic manufacturing industry.
However, instead 300,000 Americans have lost their jobs and $1.7 trillion has been wiped off the stock prices of US companies owing to tariffs imposed on Chinese imports, according to Federal Reserve Bank of New York research.
Moreover, in early 2019 – the middle of the trade war – the deficit was at its widest level in over 10 years despite Trump's efforts to reduce it. The deficit did narrow between 2019 and 2020, only to sharply increase amid the coronavirus pandemic.
---