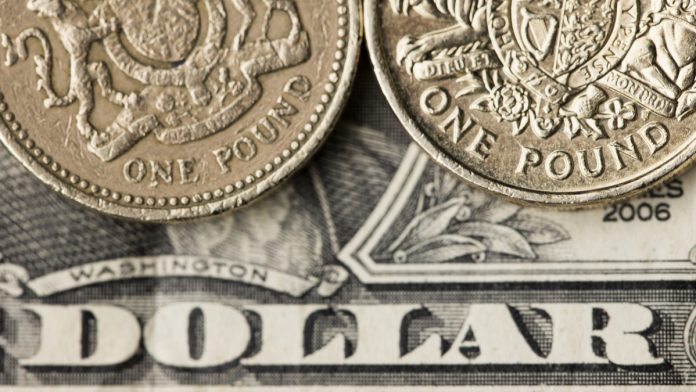 GBP/USD trades below 1.30 resistance lacking direction.
The par could continue to tread water ahead of the European Council meeting, when EU leaders assess progress of the UK – EU trade talks
GBP/USD trades flat just under resistance at 1.30, the pair lacks direction.
As the chart below shows, 1.30 is a psychologically important number, it also capped gains mid-September before GBP/USD eased back. There is solid support at 1.2785 (100 day moving average) beyond 1.30 further resistance is seen at 50-dma at 1.3032 – all recent trading has remained within that channel.
EU LEADERS TO MEET ON BREXIT
This sideways movement could remain pre-European Council meeting on Thursday and Friday next week. Here, EU leaders will meet in Brussels to discuss progress in the trade talks so far.
Recent headlines from the latest round of talks have been mixed. Broadly speaking a bare-bones deal is considered the base case scenario agreed by the end of next week, with additional talks to take place until the year-end.
UK trade secretary Liz Truss was more optimistic than EU officials, at least in public about a deal being achieved.
UK house price rise
The Halifax house price index jumped by 1.6% in September, and 7.3% YoY , up from the previous 5.2% a sign the  UK housing market remains buoyant.
---