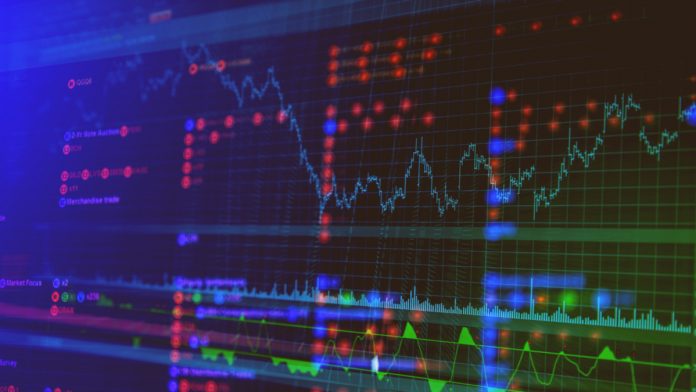 Dollar eases after US equities rebounds on stimulus optimism
Economic & political uncertainties keep investors on edge
Yuan rallies on WGBI inclusion, lira rises after unexpected  rate hike
U.S. dollar slipped from 2-month high on Friday amid rising optimism over  U.S. stimulus which soothed investors' fears over the health of the US economic recovery. The Chinese yuan rallied following China's inclusion to a global bond benchmark.
US Dollar is set for its largest weekly gains in 6 months, with investors questioning whether the US Dollar's rise and the selloff in risk assets has further to run
Some analysts believe it could continue, particularly given that the US election is not far away.
Questions surrounding the likelihood of a rescue package are also swirling. Some analysts think it is very unlikely that a fiscal stimulus package will come before the election. The US economy certainly needs it. as the Fed have said lately.
The latest figures revealed that more Americans filed for unemployment benefit this week than last, in an unexpected increase; a sign that  the economic recovery was plateauing as covid infections and deaths pick up.
The dollar index is steady in the  Asian session on Friday at 94.351 . DXY struck a 2 month high of 94.601 on Thursday in the U.S session, before reversing lower as equities rose on US rescue package optimism.
DXY trades +1.4% this week, although doubts remain whether the US lawmakers can reach an agreement..
U.S. president Donald Trump will reveal his replacement for the late Supreme Court Justice Ruth Bader Ginsburg on Saturday, a move that has created battle lines between Republicans and Democrats.
Trump has refused to commit to a peaceful transfer of power should  he lose the election\which is unnerving investors.
Increases in U.S. real yields buoy the greenback. The yield on 10-year U.S Treasuries increased to -0.911%, the highest in 2 months
EUR/USD trades at$1.1665 after hitting a 2-month low at $1.16265 on Thursday.
USD/JPR traded at105.48 hovering near its weekly high.
GBPUSD holds above Wednesday's two-month lows after the British  government unveiled a scaled-back job support programme for workers impacted by a the returning COVID-19 pandemic. Sterling stood at $1.2754.
The yuan rose, after falling over the past  week or so, following FTSE Russell announcement that Chinese government bonds will be included in its flagship World Government Bond Index (WGBI) as from next year.
The renminbi traded at 6.8122 per dollar, a mild rose on the day  in the onshore market. It has gained around 5% from its lows in May.
AUD/USD traded at $0.7061, after hitting  a two-month low of $0.7016 overnight.
The Turkish lira held a stronger tone after jumping from a record low struck on Thursday when the central bank unexpectedly hiked interest rates by 200 basis points.
The lira traded at 7.6150 per dollar,  1% above its record low  7.7170 set on Thursday.
---