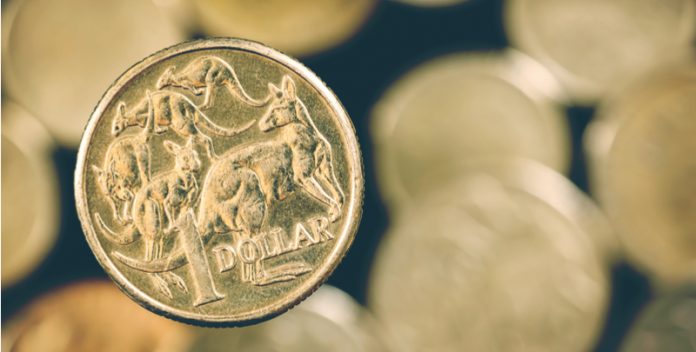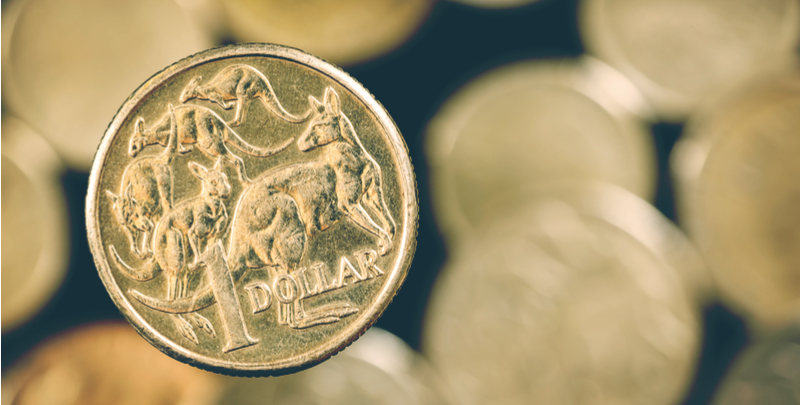 Australian Dollar (AUD) is under pressure as the mood in the market deteriorates
Rising covid numbers & worsening economic data unnerving investors
US Dollar (USD) rises on safe haven flows
Any sign of US fiscal stimulus could lift sentiment
The Australian Dollar US Dollar (AUD/USD) exchange rate is heading lower on Friday extending losses for a sixth straight session. The pair settled on Thursday -0.4% at US$0.7045. At 14:30 UTC, AUD/USD trades -0.1% at US$0.7037. The pair is on track to shed 3.5% across the week as the mood in the market sours.
The risk sensitive Australian Dollar has slumped across the week as investors grow increasingly concerned over the rising number of coronavirus cases particularly in Europe and Mid America. The fear is that tightening restrictions to stem the spread of the virus will threaten or even derail the fragile economic recovery.
Data from Europe this week showed that business activity had unexpectedly contracted in September. Australian retail sales tanked and data from the US is showing that the economic recovery is slowing considerably.
Yesterday data revealed that 870,000 Americans signed up for unemployment benefits. This was up from the previous week of 860,000 showing that the recovery in the labour market had plateaued.
Today, US durable goods orders also fell short of forecasts in August. According to the Department of Commerce durable goods orders increased at +0.4%, less than the 1% predicted.
In addition to fears over the health of the global economy amid rising covid cases, fears that US lawmakers won't agree a new fiscal stimulus package before the US elections is also damaging sentiment.
Democrats and Republicans have been in deadlock over a new deal since the supplementary $600 unemployment benefit expired in July.
Whilst there were reports that that could be progressing towards a $2.2 trillion dollar deal, this still hasn't been agreed let alone signed and sealed. Any news over additional fiscal stimulus could boost risk sentiment and drag the US Dollar lower.
---