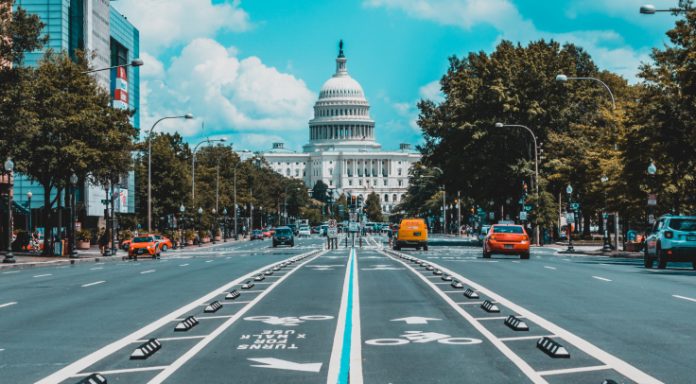 EUR/USD decline could pick up pace after breaking down a potential trend-defining support,
Latest polls show Biden holding a solid lead over Trump
Florida race narrows both campaigns spend over 50 million dollars
US PRESIDENTIAL ELECTION COUNTDOWN: 41 DAYS
The latest polls of September 23 show Former Vice President and Democratic nominee Joe Biden firmly in front of President Donald Trump in the Presidential race.
Even the more conservative- Rasmussen Reports points to Mr. Biden holding the lead, albeit a smaller lead than the 8.75-point average across the other four polls.
Rising covid cases could impact how Americans judge Trump's handling of the pandemic. Trump's declining popularity is giving Mr. Biden a boost. One of the key topics discussed in the upcoming presidential debate on September 29.will be coronavirus and its impact on the economy.
FLORIDA KEY
Florida – a key swing state which has seen every winner since 1992 go on to win the Presidential elections – is seeing the race between Biden and Trump narrowing. According to the latest polls Vice President Joe Biden is just 3 points ahead, Meanwhile, according to ABC News/Washington Post Trump is ahead by 4. Given Florida's significance in the race and the amount of campaign money allocated here, watching in Florida will be critical.
EUR/USD OUTLOOK
EUR/USD could come under further pressure after the pair broke down through a key technical threshold. EUR/USD invalidated the confluence of two rising support channels – labelled Uptrend 1 and Uptrend 2, respectively – before plunging. The pair paused around support between 1.1698 and 1.1720.
---