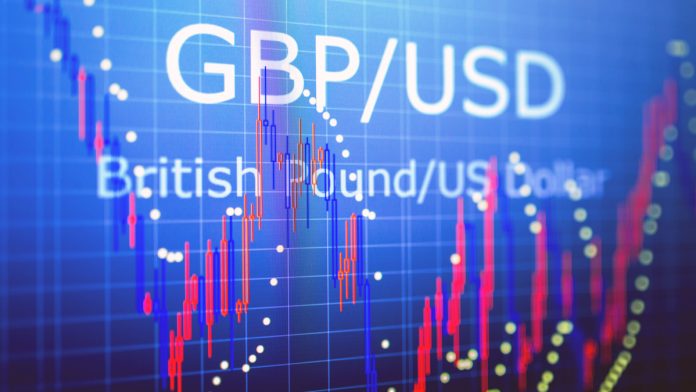 Cautious optimism surrounding EU-UK trade talks.
More localised lockdowns as coronavirus cases rise.
Online shopping boosts retail sales.
European Commission President Ursula von der Leyen's comments that she was 'convinced' that a EU-UK trade deal was still achievable boosted the Pound. Von der Leyen considers the UK's Internal Market Bill distraction. She supports the continuation of trade talks whilst any political issues are addressed. GB/PUSD surged to 1.31 and holds most of those gains in early trade.
The UK recorded 3,395 new covid cases yesterday, marking the sixth consecutive day above 3,000, as the virus continues to spread. Localised lockdowns are being considered by the government as fears grow that hospital admissions could soon jump.
Health Minister Matt Hancock said that a national lockdown was still a possibility, although localised lockdowns should prevent this from happening.
UK retail sales data (Aug)revealed that the retail sector continues to recover but at a slower pace. Retail sales rose by 2.8% year on year just below expectations but twice July's number.  retail sales ex fuel increased by 4.3% against 3.1% last month. Online food and clothes sales boosted sales while the high street and petrol sales continued to suffer.
GBP/USD trades at1.2885 holding most of Thursday's gains. 1.3002 and 1.3036 (this week's highs) may provide an initial zone of resistance, while the 50-dma and the 20-dma at 1.3074 and 1.3102 respectively could offer support in the near term. Support around 1.2860 -1.2875.
---