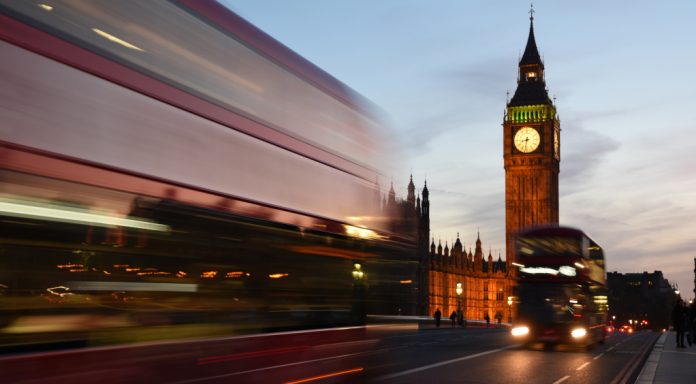 Pound (GBP) edges lower after Boris Johnson's Internal Market's bill won by 77 majority
UK unemployment data in focus
Euro remained resilient at the French economy is faring better than expected
German ZEW sentiment data in focus
The Pound Euro exchange rate is moving lower on Tuesday, paring gains from the previous session. The pair settled on Monday +0.28% at €1.0828, after falling back from a high of €1.0869 reached earlier in the session. At 05:15 UTC, GBP/EUR trades -0.06% at €1.0815.
Boris Johnson's internal market bill passed its first commons test, clearing its first vote in Parliament. The Prime Minister won the vote by 340 – 263, a majority of 77 by convincing his party that the controversial part of the bill may never be invoked if a trade deal is agreed with the EU. The bill will have a second reading.
Attention will now turn to the ILO UK unemployment data, which measure isn't painting an accurate picture of the current situation in the UK labour market at the moment. The latest reading showed that the unemployment rate stood at just 3.9% for the three months to June.
This doesn't include those who are on furlough, as they aren't yet classified as unemployed. Over two thirds of those furloughed are now back at work. However, the final 2 million could find themselves joining the dole queue rather than returning to employment as the government's support to the labour market comes to an end in October and as social distancing restrictions are being tightened once again in the face of a second wave of covid infections.
The Euro traded broadly higher versus its peers after data showed that the economic downturn in France was less severe than feared. The Bank of France estimated that the French economy will contract by 8.7% owing to the coronavirus crisis. This was better than the previously expected -10.3% slump. The second quarter shock was "less significant" than expected, lifting the annual reading.
German ZEW sentiment data will be in focus now, providing further insight into the recovery in the eurozone's largest economy.
---