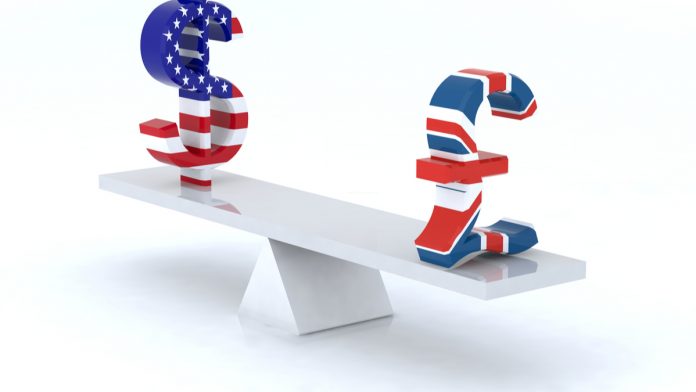 MP's to debate the Internal Markets Bill.
Employment and CPI data priory to Thursday's BoE meeting.
The Pound has kicked off the week broadly higher. However, there are many high impacting events this week which could inject volatility into sterling.
Key this week will be the vote in the House of Commons over the bill to undermine the. Withdrawal Agreement ;a bill that has infuriated the EU and sparked friction in the Tory Party.
Justice Secretary Robert Buckland said to the BBC, over the weekend, that Boris Johnson's plan was an insurance which hopefully won't ever be required. However, he confirmed that he would hand in his resignation if Britain broke international law in a way that he found intolerable. Boris Johnson is expected to have the support to push the bill through the Commons, just. However, the House of Lords could be more of a challenge.
UK employment data and CPI inflation numbers will be released ahead of the Bank of England monetary policy meeting on Thursday. The employment data relates to June, the UK was still in lockdown. Meanwhile, the consumer price data is for August and is expected forecast to show inflation easing, which the BoE could address on Thursday.
---