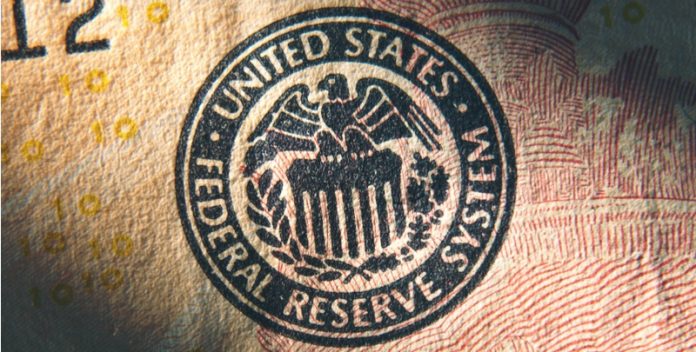 The US dollar selling underpins EUR/USD.
FOMC ahead stops traders from aggressive positions.
The uncertainty around the US stimulus package heightened last week with the US Senate rejecting a 300 billion dollars coronavirus-aid-bill proposed by the Republicans. Democrats are seeking much higher funding for the fiscal stimulus bill.
The news regarding the stalling of the bill helped the EUR/USD to attract bids on Friday as the US dollar selling intensified.
Also aiding the pair's strength was the moderation in the ECB dovish tone in its latest policy update. The central bank noted the strong uptick in economic activity since the July policy review was in line with its expectations. ECB President Christine Lagarde also brushed aside the concerns regarding euro appreciation and said there was no need to overreact to the run-up in the common currency against the greenback. Her comments are in contrast to the words from the ECB Chief Economist Philip Lan, who viewed currency appreciation as a factor that could dampen the inflation uptick.
The US headline CPI for August beat expectations of 0.3 Percent, while the yearly inflation accelerated to 1.3 Percent from one Percent earlier. The core inflation, the one that excludes food and energy, came in at 1.7 Percent YoY compared to 1.6 Percent previous.
The better than expected inflation figures did little to uplift the bullish mood in the dollar. It also received a muted reaction from the EUR/USD pair.
The major failed to make much progress despite many positive triggers and finally settled almost unchanged for the week on Friday, thus forming an indecisive weekly Doji candle.
Global risk sentiments received a booster dose as the third phase of coronavirus vaccine trials were resumed by the pharma major AstraZeneca. The news reduced the safe-haven attraction of the dollar and helped the EUR/USD to start the week on a positive note. But, the upside wouldn't be much as the FOMC on Wednesday keeps the traders cautious. The US central bank policy will determine the direction of the pair in the coming days.
---