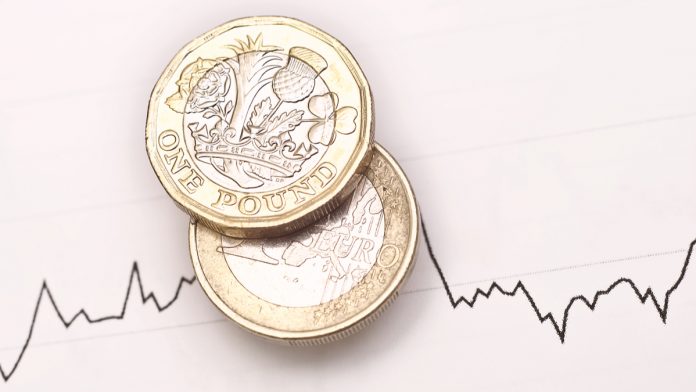 UK GDP printed approximately as forecast
EU ultimatum to UK
EUR/GBP two-fold benefit
UK GDP: UK economic growth (July) was slightly softer than forecast.  GDP grew 6.6%. However, the Office of National Statistics pointed out that even though UK GDP was up 18.6%from April's low, it still has to make up half of lost economic output since the start of the pandemic. The Pound shrugged off the data. That said, looking ahead GDP for Autumn is expected to be strong given supportive measures such as the Chancellor's Eat Out to Help Out scheme.
EU Brexit Ultimatum to UK: The Pound has struggled this week, tanking from over 1.32 to sub 1.28 owing to political uncertainty and the rising possibility of a no deal Brexit. The British government will try to push the Internal Market Bill (IMB) through parliament over the next few weeks. Trust between the EU & UK is on the floor and the EUR warned the UK to withdraw the bill before September ends or face potential legal action.
Should the bill pass through Parliament, without amendments, the probability of a no deal Brexit will rise considerably, opening the door to further sterling losses. The options market is reflecting this sentiment in downside protection premiums. A key level can be seen at 1.2735(200DMA), prior to 1.25.
---