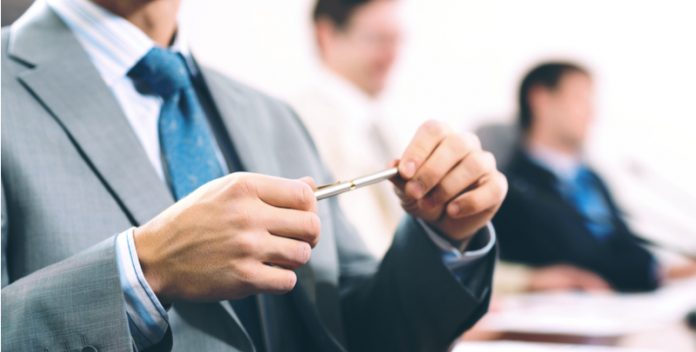 Risk sensitive Australian Dollar (AUD) trades lower
Trump wants to cut economic ties with China
US Dollar surges on safe haven flows
Concerns over the future of the trade deal rise
The US Dollar Australian Dollar (AUD/USD) exchange rate is trending lower for a second straight day. The pair settled -0.07% at US$0.7274 at the start of the week. On Tuesday, at 14:30 UTC, AUD/USD trades -0.5% at $0.7239 after striking a two-week low of US$0.7217.
The mood in the market has soured considerably sending the risk sensitive Australian Dollar lower, whilst demand for the safe haven US Dollar is surging.
President Trump unnerved the markets with strong anti-China rhetoric at his latest campaign speech ahead of the US Presidential elections. Trump said that he intends to curb the economic relationship with China. He threatened to punish any American company which creates jobs overseas and ban any company that does business with China from Federal contracts.
Trump also proposed decoupling from China, a move which one study forecast would cut China's growth by 3.5%. Alternatively, the President also suggested applying massive tariffs on China. These comments caught the market off guard. Whilst US – Sino relations have deteriorated, the trade aspect of the relationship was a key area which hadn't worsened recently. Both sides only recently reaffirmed their commitment to the phase one trade deal.
Adding to the risk off sentiment is the continuation of the US tech stock selloff. Tech stocks such as Tesla, Amazon, Apple and Netflix which have soared in value over the coronavirus crisis are experiencing a second day of deep declines, which is unnerving investors.
Domestic data in Australia was unsupportive of the Aussie Dollar. Australian employment fell by -0.4% across the month of August, with the rate of job losses in the coronavirus hit state of Victoria showing signs of slowing. Payroll jobs fell by 2% in Victoria and rose by 0.1% in the rest of Australia.
Attention will now turn to consumer confidence data. Investors will be looking to see whether the resurgence of coronavirus is hitting morale.
---