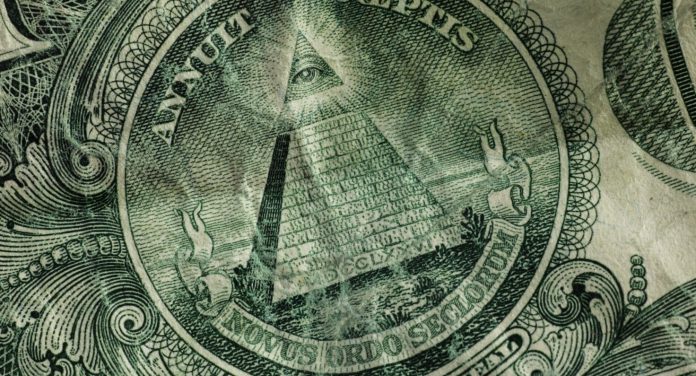 The US Dollar Index (DXY) is hovering around the flat line on Monday.

US markets are shut in observance of Labour Day holiday.

Investors continue processing Friday's non-farm payroll jobs data
The US Dollar Index (DXY), is range bound as the new week kicks off, hovering around the 93.00 handle.
DXY
The recent US Dollar rally is showing signs of running out of steam on Monday. Demand for the greenback is waning after striking a weekly and monthly high near 93.30 last week.
Traders continue to mull over Friday's US Jobs report; the non-farm payroll. The report revealed that almost 1.4 million jobs were added in August and the unemployment rate ticked lower to 8.4%.
Volatility and volume are expected to be low on Monday owing to the sparse economic calendar and the US public holiday. Later this week, investors' will turn their attention towards weekly Initial Claims due on Thursday and inflation figures as measured by the CPI on Friday.
Despite supportive  US Jobs data the US Dollar Index is trading cautiously with the upside capped at 93.30.
Even though the US economic recovery continues market participants remain bearish on the US Dollar for three principal reasons. Firstly, due to the dovish stance the Fed is adopting. Secondly, due to the ongoing coronavirus pandemic and thirdly due to political uncertainty ahead of the US Presidential elections. US – Sino tensions, meanwhile, offer some support to the greenback.
---