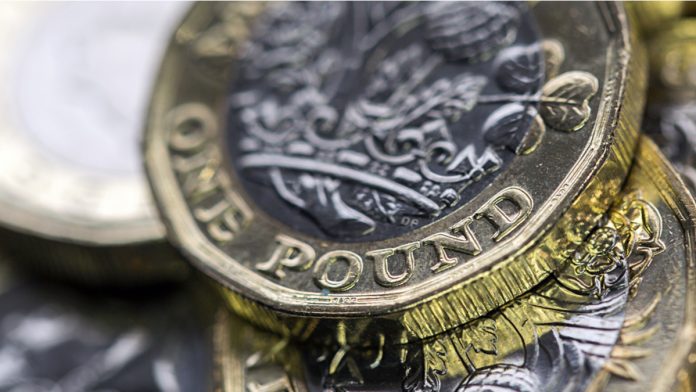 GBP/USD targets 1.3200 as Brexit uncertainty surges
GBP/USD is heading for a break below the 1.3200 level moving towards the start of trading in Europe. The pair is under pressure as fears of a no deal Brexit mount., the greenback's recent runup and the lack of major data could also be weighing on demand for the pair.
Brexit deadline set for 15th October
British Prime Minister Boris Johnson fired several warning shots across the channel to the European Union (EU) saying that "if no deal reached by October 15 with the EU, both sides should accept that and move."
Boris Johnson comments come hot on the heels of comments made by UK Brexit negotiator David Frost, who, as reported in the Daily Mail, pointed out that this is a different government to Theresa May's and that they will not back down over Brexit trade talks with the EU.
The BBC have reported that the bloc leaders were not pleased with the latest developments, however they are waiting for more details before responding.
The Financial Times (FT) also reported that the UK Government is planning new legislation that will undermine the Brexit divorce treaty, stoking tensions between the two sides and potentially causing the collapse of Brexit talks.
Whilst Brexit is playing a part on directing market sentiment, there is little else for investors to sink their teeth into- the economic calendar is quiet, particularly given the US public holiday. Sino-American relations remain in focus as the Trump administration blacklists China's SMIC.
Stocks in Asia-Pacific traded with mild losses, US S&P 500 Futures are also trading in the red -0.27% at the time of writing
Looking ahead traders will be looking out for comments from the EU. The UK's Halifax House Price Index for August could offer provide some trading opportunities.
---