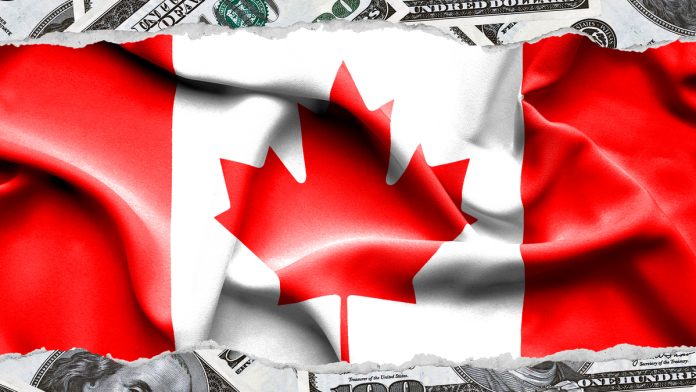 The US dollar and Japanese Yen came back from the losses during the Asia-Pacific session as the market awaited the US non-farm payrolls report for August. While the equity markets took a cue from the US session and fell heavily, the Australian ASX 200 plunged by three Percent, and S&P 500 futures added a fall of 0.5 Percent to the earlier losses. Gold and silver prices were higher while US 10-year Treasury yields held steady.
Euro-area construction PMI will come ahead of US and Canadian employment data for August.
August employment data from the US and Canada might weigh on the USD / CAD and could halt the four-day recovery in the pair.
The adoption of average inflation targeting and the continuation of the increased dovishness by the Fed could weigh on the dollar in the months ahead.
Added to this, the less dovish comments from the members of the Canadian central bank compared to their North American counterparts might strengthen the Loonie against the greenback.
Deputy Governor Carolyn Wilkins asserted during the recent Fed summit that an economic downturn during the low-interest regime might leave central banks without much ammunition to fight back. Governor Tiff Macklem also added to this stance by saying that many people don't see inflation even when the food inflation has been averaging almost three Percent.
Both comments indicate that the Canadian economists are sensing the potential trouble of the alternative tools and might be ready to roll back emergency measures if the country's economy continues its revival from the pandemic setback.
Canada has relaxed some of the virus-related restrictions, and the University of Oxford's Government Stringency Index fell below the highest level of constraints now enforced in the United States.
The US coronavirus case numbers on a 7-day moving average basis haven't fallen below 40,000 since June 28, increasing the chances of a better performance by the Canada economy in the short-term.
Such buoyancy in the economy might pull down the USD/CAD rates as the CAD stays in demand.
---