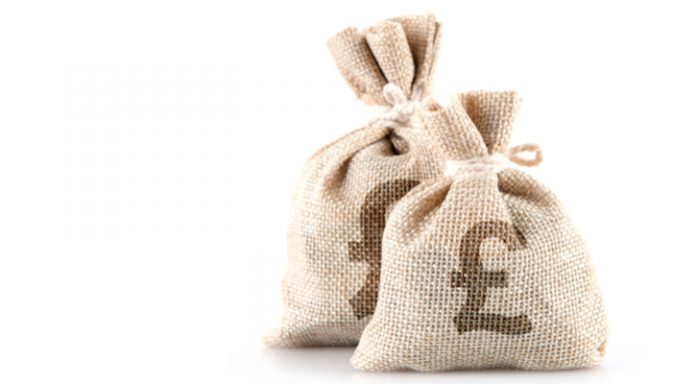 GBP/USD directionless after two-day declines.
UK PM Adds More Tensions To The Brexit Deal Negotiations.
UK Construction PMI, BOE's Saunders set the course in GBP pairs ahead of the US NFP.
GBP/USD was trading around 1.3280 ahead of the London opening today, after trading in the red in the last two days. The pair is hovering near the weekly lows while downside catalysts like Brexit woes and tax hikes are playing in the background.
The US Nonfarm Payrolls are due today, and the traders are awaiting its release before initiating significant positions.
The British Prime Minister Boris Johnson added further tensions to the Brexit negotiations by asking British fisherman to double their catch from the country's coastal waters – according to a report in the UK Times. Fisheries are one of the most contentious issues amongst the Brexit deal negotiators from the UK and EU.
Earlier the Tory leaders' spokesperson criticized European Union (EU) Brexit negotiator Michael Barnier over his remarks on Tory proposals. Now, the odds of a no-deal Brexit have increased, and this attracted comments from JP Morgan that there was a one-third chance of a no-deal Brexit, but the brinkmanship between the UK and EU would make it appear of greater risk in coming months.
The US-UK trade talks will resume on September 8 while the London-Tokyo negotiations are progressing well.
British Composite PMIs shows an increase in the rate of job losses in August even when the UK PM urges people to start working. Tory backbenchers have been warning the UK Chancellor Rishi Sunak against increasing the taxes amid broad fears that wrong taxes could stifle the economy, a Telegraph report says.
Media reports suggest the UK's tussle with China might escalate as a prominent British human rights lawyer is convening an independent tribunal to investigate the alleged human rights abuse against Uighur Muslims in the far western Xinjiang region.
US-China tussle over the semiconductor issue is also in the background with Washington's recent sanctions against the Chinese companies.
Hence the traders have different angles to explore while awaiting the critical US employment data due today. The dollar has been in a three-day winning streak after the recent declines and is now near a monthly resistance line.
The UK Construction PMI, expected to rise from 58.1 to 58.5, along with BOE's Saunders comments are set to guide the course for the day in GBP/USD ahead of the US NFP.