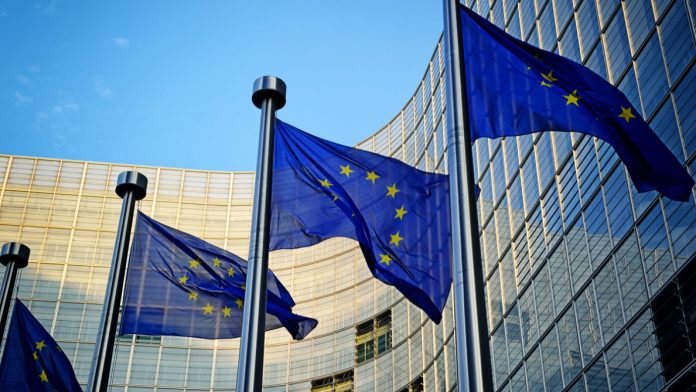 EUR/USD fell off from the two-year high above 1.20 posted earlier in the day and traded around 1.19 during the European session. The sell-off from the highs was triggered by the comments from ECB's Lane that the exchange rate matters, worrying the euro bulls.
The pair surpassed the 1.2000 psychological level on Tuesday after more than two years. The EUR/USD momentum was mostly due to the aggressive selling in dollars in recent months. The selling gained pace after the US Fed indicated more relaxed inflation targeting policy to help the labour market.
The central bank will intentionally allow the inflation to stay above the target of two Percent after periods in which it remains below the target for some time. The policy indicates that the current low-interest-rate will continue for more time than earlier anticipated.
Final versions of the Eurozone Manufacturing PMI didn't affect the market as it gave mixed signals. Another data point, the advance Eurozone inflation report signalled the CPI has fallen to -0.2 Percent from +0.4 Percent, YoY in August, against market expectations of 0.2 Percent rise. The weaker than expected inflation caught bulls by surprise and contributed to the fall in the common currency.
Meanwhile, the dollar selling abated after better than expected economic data flow from the US. The dollar climbed back by 100 pips intraday on short-covering triggered by the news that the US ISM Manufacturing Index at 56.0 surprised market expectations of 54.5 in August, from 54.2 earlier.
The pair settled the US session at the lower end of the day's range and showed no optimism during today's Asian session.
The EUR/USD was trading around 1.1900 as the traders awaited the US ADP report on private-sector employment for insights later, during the early North American session. The cues will help the market to prepare for the keenly watched US monthly jobs report, NFP, to set a directional move.
---