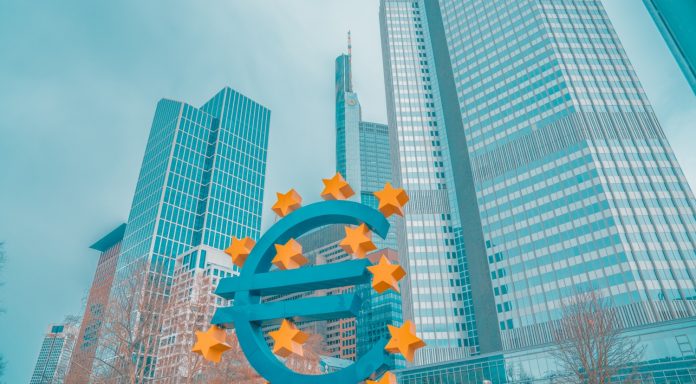 EUR/USD consolidates just below the 1.2000 area.
Dollar weakness supports the euro bullishness.
Euro area expects headline consumer prices to contract 0.2 Percent.
The EUR/USD is trading near new highs for 2020, around 1.2000 and the buying interest hasn't waned yet, signalling further upside.
The move towards knocking distance of 1.20 earlier today eased a bit later, but the bullish bias is intact.
The continued selling in the US dollar dragged the dollar index to new lows below 92 – prices last seen in May 2018. The announcement by the Fed during the recent Jackson Hole summit that it would pursue Average Inflation Targeting accelerated the selling pace in the US dollar.
The final manufacturing PMIs in the Eurozone confirmed the preliminary readings; the German Unemployment Change was down by 9k, and the unemployment rate stayed put at 6.4 Percent in August. The headline consumer prices in the euro area are expected to contract 0.2 Percent in August and to rise 0.4 Percent after excluding food-and-energy.
The US ISM Manufacturing followed by the final print of Markit's manufacturing PMI is awaited in the North American session.
EUR/USD broke out of the range-bound trading witnessed last week to test the key 1.2000 area early today. The rally in the pair started in July helped by the sell-off in the US dollar and also assisted by the risk-on mood in the investing world, better than expected economic signals and corporate results from the euro area, and the improvement in the US-China trade relations despite diplomatic stand-off.
The euro rally was also helped by the arrest of political fears at least for the time being with the European Recovery Fund deal among the members of the common area. The strength in the euro is evident in the record number of bullish euro positions in the market, revealed by the CFTC positioning report.
---