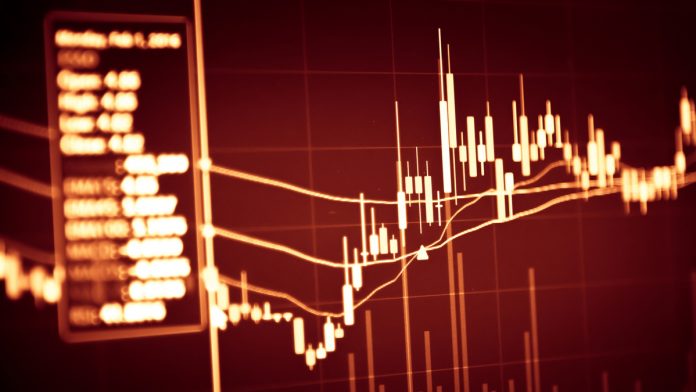 As indicated by the CFTC's Commitments of Traders (COT) report, the aggregated opened buy and sell orders in the futures market has diminished by around 3.5k contracts. The contraction in open interest in Gold futures markets followed Friday's uptick. Additionally, the volume followed suit and decreased by around 96.7k contracts, securing the second drop in a row.
In the short-term, the bulls are eyeing the big psychological number $2,000 per ounce.
Gold prices are on track to secure a second day of gains, following Monday's gains to $1,967.24 – up $3. However, Gold rising against decreasing open interest and volume is a sign that the upside can be capped.
This leaves gold vulnerable to the downside, which can't be ruled out. The moment of truth will be decided at the big psychological level of $2,000, which can decide the bull's faith.
---