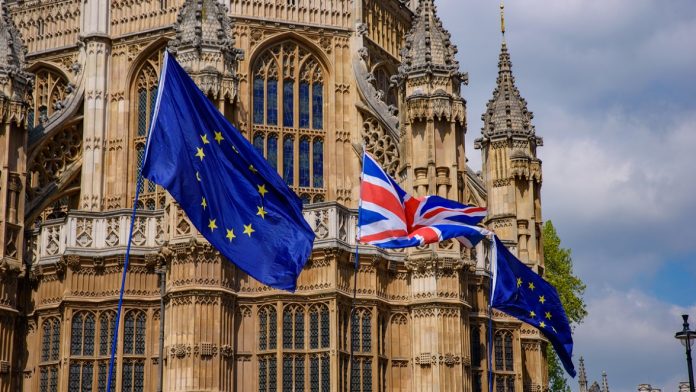 Brexit concerns continue to linger as a deal must be reached by October
BoE Governor Bailey is due to speak at the central bankers' summit
Euro (EUR) weighed down by covid fears as France record over 500 new daily cases
Eyes to Fed Chair Jerome Powell; a dovish message could boost the Euro which trades inversely to the USD
The Pound Euro (GBP/EUR) exchange rate is treading water after two consecutive sessions of gains . The pair settled +0.5% on Wednesday at €1.1162.
The fact that Brexit talks are going nowhere fast didn't deter the Pound in the previous session, with sterling rallying versus its major peers. Brexit progress has been so insignificant that it was even dropped from the agenda of a meeting of ambassadors on 2nd September.
The fact the Pound isn't falling and steeply is because investors are assuming a last-minute trade deal will still be achieved. According to EU Chief negotiator Michel Barnier a deal needs to be achieved by the end of October to ensure the ratification of a new treaty in a secure way.
Attention now will swing firmly to the Jackson Hole summit. This is a meeting of central bankers and finance ministers who discuss the financial challenges that global economies are facing. It will be virtual for the first time owing to coronavirus pandemic.
Bank of England Governor Andrew Bailey is due to speak on Friday, the second day of the event. Investors will be paying particular attention for any details on negative rates, which could radically change finance in Britain.
ECB Chief economist Philip Lane is also due to speak on Friday. However, prior to that, attention will be on the Federal Reserve Chair Jerome Powell. A very dovish message from the Fed Chair could drag on the US Dollar which would in turn boot the Euro.
Euro investors continue to monitor coronavirus figures closely as fears of a second wave mount. France recorded over 5000 new cases on Wednesday, whilst Spain registered over 7000. Both governments are against nationwide lockdowns, investors are still nervous.
---