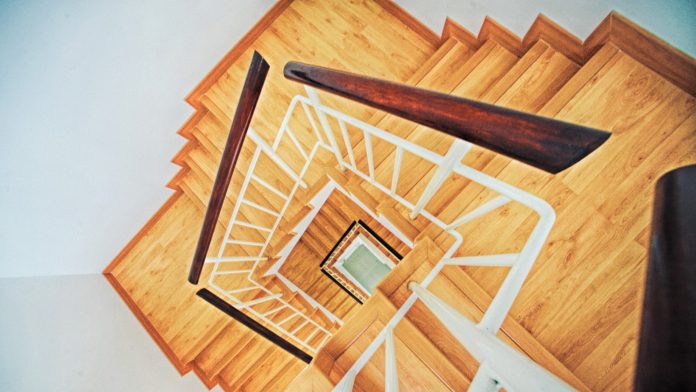 The British pound is lower against the Australian dollar on Friday.
Barnier and Frost say little progress in this week's Brexit progress
UK economic data surprise on the upside
Australian retail sales accelerate in July despite Melbourne lockdown
GBP/AUD was down by 67 pips (-0.36%) to 1.8300 as of 5pm GMT. This week the pound rose 0.31% over the Aussie dollar.
The currency pair attempted an early rally touching the 1.84 level before turning lower for the day and basing out around 1.83.
GBP: Brexit concerns see late reversal in the pound
Better economic data from the UK pushed Sterling above the 1.84 handle for the first time since June but Brexit uncertainties pulled it back lower again.
The key battlegrounds on forming and EU/UK Brexit deal remain in place – and the trouble is that they are partly ideological and look hard to budge.
For his part, Michel Barnier said the UK continues to want to 'cherry pick' parts of single market access, and that the UK must accept level playing fields. He specifically referenced access to EU roads without same safety and standards being in place.
Frost countered, like on previous occasions, that the EU is still insisting that UK must accept continuity with EU state aid and fisheries policy, when the UK wants to set its own policies on such matters as a principle of Brexit.
A lift in July UK retail sales figures were a good sign for the UK's consumption led economy recovering from the hit in May and June. Lockdown conditions are now almost completely eased but a big moment was the start of July when pubs and restaurants reopened across the UK.
AUD: Australian retail sales growth
All states and territories in Australia except Victoria reported strong retail sales growth in July, meaning the national figure continued to rise. Australia retail sales rose 3.3% to A$30.75 billion – also up 12.2% from the same month last year. Home goods were the top selling category including furniture, white goods and electrical items.
---