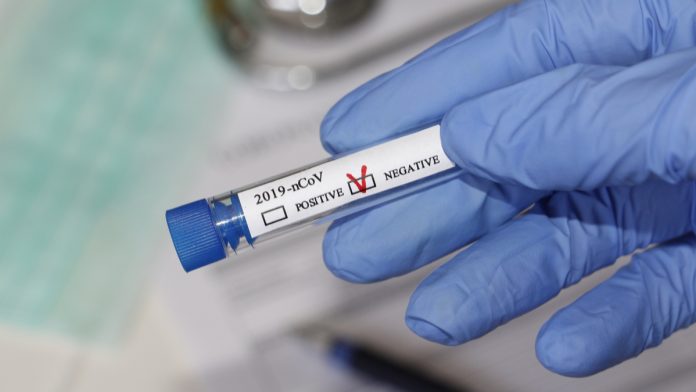 The British pound is lower against the Australian dollar on Wednesday.
Australia strikes a deal with AstraZeneca for coronavirus vaccine
Morrison: No compulsory vaccines in Australia
UK inflation comes in hotter than expected
FOMC Minutes: coronavirus will 'weigh heavily' on US economy
GBP/AUD was down by 52 pips (-0.29%) to 1.8217 as of 5pm GMT. This week the pound-Aussie dollar exchange rate is little changed at -0.12%.
The currency pair traded under a ceiling of 1.83 before turning under 1.82 and then rebounding.
GBP: UK inflation up more than expected in July
Higher than hoped UK inflation stats only saw a brief positive reaction the pound versus the Aussie dollar, which was retracing some of the big loss from Tuesday. Consumer price inflation rose 1.0% year-over-year in July, above the 0.6% previous reading and the 0.6% expected. Core CPI rose 1.8% while retail price inflation (RPI) rose to 1.6%. The reason for jump largely stems from higher prices 'at the pump' in petrol stations in the wake of a huge gain in oil prices.
Currencies have been trading in mixed fashion this week amid light trading volumes in August, with only the US dollar continuing its notable downtrend through the period.
Currency traders are keeping a close eye on Brexit talks this week, with two stories from the Financial Times this week raising fears of fresh deadlocks, including on UK lorry driver access to the continent where Brussels warned that UK demands are too close to single market rights.
AUD: Australia secures coronavirus vaccine access
There was some good news in Australia's future fight against the coronavirus after the country struck a deal to buy enough of the AstraZeneca-Oxford University vaccine to vaccinate all of Australia.
Australian Prime Minister Scott Morrison had to walk back earlier comments that there would only be medical exemptions to the vaccine, saying there are no compulsory vaccinations in Australia.
The Aussie dollar gave back some its earlier gains after dovish FOMC minutes warned the "ongoing public health crisis would weigh heavily on economic activity, employment and inflation."
---