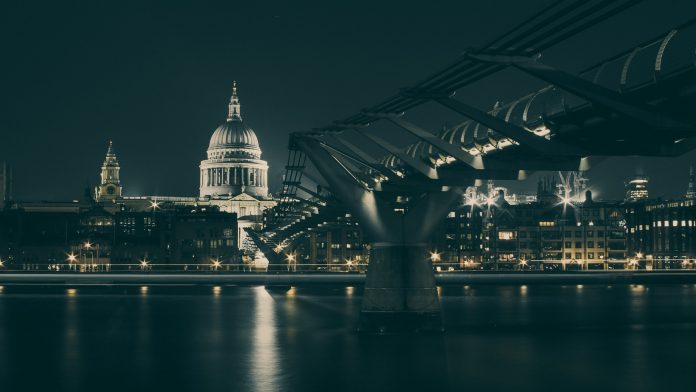 Commodity currencies were stronger than the dollar.
Euro near 1.1850 dollars
The delay in the US-China trade review helped the commodity currencies trade higher and weakened the dollar. The market read the postponement as a welcome event as the deal was left intact, at least for the time being.
The weak data flow left the market targeting the US Fed minutes and the Democratic Party nomination convention for new catalysts. The early trading in European session was limited in action and sentiments.
The dollar index traded against a basket of currencies near 93.036. It is the middle of the range it had since the falling to a two-year low in July.
The pro-risk Australian dollar moved to a week high of 0.7196 dollars. This level marks the top of the channel in which the pair has traded for a week.
The Canadian dollar was 1.3240 for every US dollar, up 0.2 Percent.
The United States and China had postponed the planned meet on Saturday due to conflicting schedules.
The euro was trading higher at 1.1850 dollars.
The uptrend in the euro might come under pressure as the net longs have built up along with the new pandemic cases, factors that could stall the up-move. The upcoming presidential election in the US will also add to the uncertainty, thereby helping the US dollar.
Analysts think 1.16 dollars for the euro is a possible near-term target, especially on the rising virus cases in Europe.
The traders are waiting for the Fed minutes due on Wednesday for clues regarding a shift in the Fed's policy.
The US Fed might allow inflation to rise above the 2 Percent mark, for some time intentionally; to compensate for the years the inflation spent below the target rate.
The bond market reaction will be critical in pricing the dollar this week. The US treasuries have yielded 14 bps since 06 August, and the dollar strength will be supported if the yields rise – that is if the treasuries sell-off continues. Higher returns are essential for the dollar in its fight against high-beta risky currencies.
The 10-year treasury notes saw a jump of 15 basis points in yields, last week, its quickest weekly rise in two months. The Yen lost momentum due to this jump in yield attracted fund flow from Japan.
The 10 -year yields were at 0.6882 on Monday, and the Yen was trading at 106.51 a dollar.
---