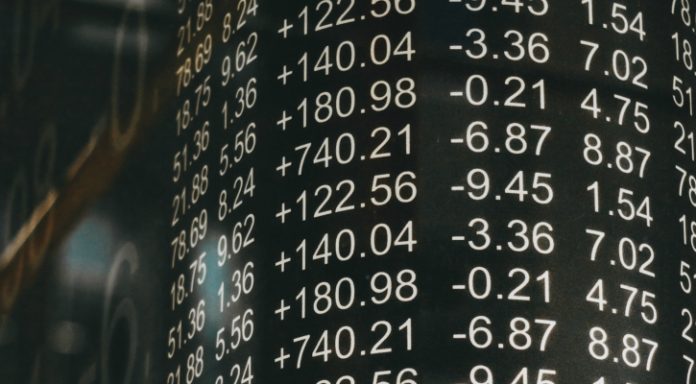 Asian shares challenge pessimism.
The People's Bank of China helps the bulls.
Breakdown in US-China trade talks worrying.
Japan GDP slumps.
The failure of the US and China to hold a trade review meeting as scheduled along with the record decline in Japanese GDP upped the fears during the Asian trading. Still, People's Bank of China's announcement of a liquidity boost to its lending system helped the equities, except in Japan, to trade in the green.
The letter from US House Speaker Nancy Pelosi to the Senators to return from their current vacation also helped the bullish sentiments.
Japan's Nikkei declined by 0.6 Percent to 23,150, while MSCI's index of Asia-Pacific, ex-Japan, rose 0.7 Percent. China stocks are up by around two Percent as its central bank said it injected 700 billion Yuan via one-year medium-term lending to the financial institutions.
The halt in the sell-off of longer-maturity US Treasuries also helped the market mood.
The Australian equities also trimmed their earlier losses because of record coronavirus death in Victoria. The ASX is currently down 0.60 Percent. But, in New Zealand, the bullishness was fully evident as its NZX 50 surged by 1.70 Percent as the authorities pushed the date of general elections and showed an inclination for further measures to stem the pandemic.
India and Indonesia showed careful optimism, but South Korea benchmark stock index fell by more than one Percent.
The US Treasury yields fell by one basis points to 0.70 Percent, and S&P 500 Futures was trading up by 0.30 Percent.
The US NY Empire State Manufacturing Index -expected 16.5 versus 17.2 – will gain attention in a day without any significant economic events in the docket.
---