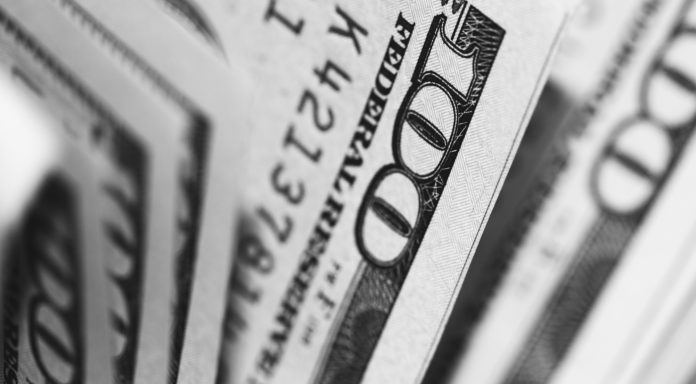 Caution back in play; Dollar's haven demand is gaining ground.
The dollar was in a seven-week losing streak.
The largest weekly decline for Yen in two months
The dollar is up today helped by substantial US job numbers and worries about coronavirus recovery bringing back the demand for haven-linked assets.
The Asian markets were waiting for the Chinese data with an expected rise in industrial output and retail sales. If the data points to a weaker economy, the regional currencies will be affected.
The Australian and New Zealand dollars were weaker against the greenback, with the Aussie under pressure as its central bank governor had emphasized a tough path ahead towards recovery – during his testimony before the parliament.
The Australian dollar was down 0.2 Percent to trade at 0.7138 dollars and is now is in a range after falling from the 18-month high posted last week.
The Kiwi was at 0.653 dollars as a fresh coronavirus outbreak was reported, and also its central back expanded the quantitative easing program this week.
The euro was trading above 1.18 dollars.
The risk-sensitive Aussie and Kiwi had benefited from the upbeat mood in recent months, but the potential turn in the sentiments might cap their further gain against the dollar.
New Zealand today might announce whether its biggest city will be in extended lockdown or not.
In the US, yesterday, weekly unemployment claims saw a first time fall below a million since the start of the pandemic. The market expected 1.1 million but was relieved to see 963,000 claims.
It helped the dollar, but the 30 million Americans are still without a job, and the stimulus package is still under discussion at the Congress.
For the week, the dollar managed to keep its losses at 0.1 Percent. Not much, considering the downfall from its March peak – around 9.5 Percent.
---