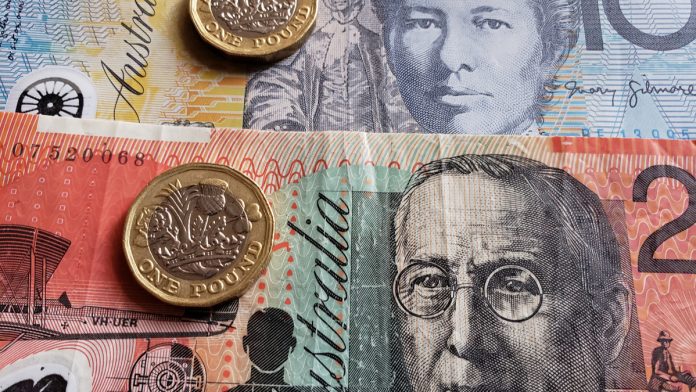 Australian Dollar on a strong wicket after S&P 500 hits all-time high
Moderna vaccine deal helps US equities.
AUD/NZD gains might get checked
The US equities ran up on Wednesday, and all the major indices recorded substantial gains with Dow Jones, S&P 500 and NASDAQ closing 1.23, 1.60 and 2.28 Percent above Tuesday close. Technology stocks made a comeback in the session and helped NASDAQ to lead the gains. The credit default swaps of corporate debts saw their spread narrowing, thanks to the market optimism.
The S&P 500 even traded above its February peak, – it means a 50-Percent-plus rise in less than seven months after the sell-off in March. Tesla shares surged in the open after a five-for-one stock split announcement, and it closed above 1,500 dollars a share. Apple and Amazon also bounced back from their earlier-day setback.
The rally was credited to the Tuesday after-market announcement by the US administration that it has reached a deal with American biotechnology company Moderna to produce 100 million doses of coronavirus vaccine.
The risk-on caused the have-linked US dollar to suffer a setback after a two-day rally. The Australian and New Zealand dollars were down; the latter getting hit by the QE expansion decision by its central bank. The sterling pound was among the most massive losers as the preliminary second-quarter GDP data widely disappointed with a significant drop.
---