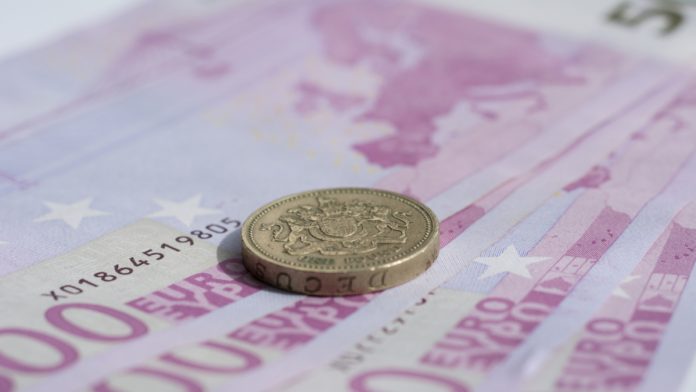 The dollar is stronger as the risk fears are back.
President Trump bans all deals with TikTok parent company, starting in 45 days.
Upbeat China trade numbers overshadowed by the political tensions.
EUR/USD is trading near 1.1826, down 0.40 Percent from earlier close; the pair had failed to sustain its gains above 1.1900 on Thursday.
Sino-US Tensions
The relations between the world's largest economies received another hit on Thursday: the US President Trump banned any transactions with ByteDance. This Chinese company owns the video-sharing app TikTok. The executive order explained the ban as a necessity for national security and allowed a window of 45 days for any US deal with the company.
The US and China are already acting tough with each other: differences are on various issues ranging from the origin of the coronavirus to the democracy in Hong Kong.
The US dollar is gaining ground against its competitors as the risk-off mood is emerging stronger today, with the S&P futures and pro-risk assets trading weak. The dollar index, which reflects dollar value against a basket of currencies, is showing a gain of 0.4 Percent trading at 93.14.
China's July export rose by 7.2 Percent, measured in the dollar terms, while imports were down 1.4 Percent from a year ago, according to the data released today by the country's General Administration of Customs. The surge in exports is taken as an indication of better global growth prospects.
EUR/USD will now look for clues from the German Industrial Production, and then the US July employment numbers during the US session.
---