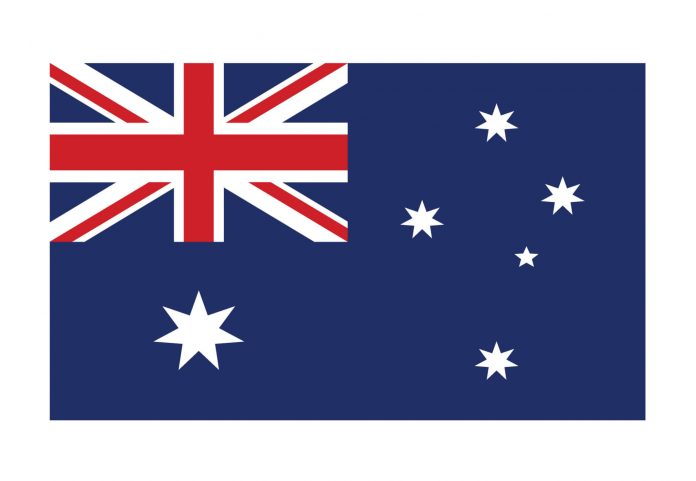 US Dollar (USD) comes under increasing pressure as private labour market growth slows considerably in July
Lead indicators for non-farm payroll point to a disappointing print
Gold proxy the Australian Dollar (AUD) rallies as gold hits all time high
Gold supported by weaker USD and expectations of further US stimulus
The Australian Dollar US Dollar (AUD/USD) exchange rate extends gains for a second straight session on Wednesday. The pair settled +0.5% on Tuesday at US$0.7161 at the high of the day. At 14:20 UTC, AUD/USD trades +1% after shooting through $0.7200 to an 18 month high of US$0.7242.
The US Dollar just keeps on falling as concerns over the outlook of the US economy grow. ADP private payroll growth slowed sharply in July amid a resurgence in coronavirus cases.
The ADP data revealed that just 162,000 private sector jobs were created in July. This was down sharply from an upwardly revised $4.3 million in June. This figure was also well short of the 1.2 million analysts forecast.
Rising coronavirus cases have caused parts of states, particularly in the sunbelt to scale back their reopening strategies and in some cases tighten lockdown measures. This is starting to show through in the labour market after a solid rebound in June.
In other data, the ISM non-manufacturing PMI unexpectedly expanded, rising to 58.1 in July, up from 57.1 in June. Analysts had expected activity in the dominant sector to slip to 55.1, although still above 50 which separates expansion from contraction.
Delving deeper into the report the new orders sub component surged, however the employment sub component fell well short of forecasts, underlining the troubled territory that the labour market is in.
Today's figures are considered lead indicators for Friday's non-farm payroll. Expectations for the most closely watched macro data point for the month are now running low. The US Dollar has fallen further following today's releases.
Meanwhile the Australian Dollar, also known as a gold proxy, is finding itself well supported as Gold is on fire. The price of Gold has surged to an all time high of $2055 per ounce on Wednesday at the time of writing and showing few signs of slowing down.
Investment bank Goldman Sachs is targeting $2300 for gold amid a weak US Dollar and the prospect of further stimulus in the US to support the troubled economy.
---