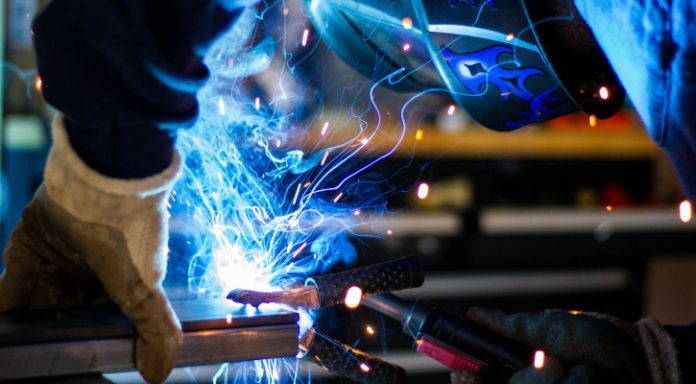 Australian Dollar (AUD) continues selloff amid concerns that Melbourne lockdown will need to be extended
Chinese manufacturing PMI shows economic recovery is gaining momentum
Pound (GBP) gains despite millions seeing lockdown measures tightened
Brexit planning being hampered by coronavirus according to CBI
The Pound Australian Dollar (GBP/AUD) exchange rate is advancing for the seventh consecutive session on Friday. At 08:15 UTC, GBP/AUD trades +0.3% at 1.8250, just off the six week high of 1.8373 achieved on Thursday.
The pair is in track to gain 1.3% across this week and 1.6% across the month of July, after three straight monthly declines.
The Australian Dollar remains under pressure as fears over the economic impact of the second wave of coronavirus infections persist. The state of Victoria reported a huge jump in covid cases on Thursday prompting fears that the lockdown in Melbourne could be extended.
These concerns overshadowed news that China's manufacturing sector recorded a fifth straight month of recovery in July. According to the National Bureau of Statistics the manufacturing PMI rose to 51.1 this month, up from 50.9 in June, with new orders boosting activity. The data points to the economic recovery in the world's second largest economy gaining momentum. The Australian Dollar is also a proxy for China.
The Pound is advancing despite fears of a second wave of coronavirus infections in the UK. Health Secretary Matt Hancock announced a tightening of lock down restrictions which will affect 4.5 million Brits. As transmission rates increase households from parts of Manchester, Lancaster and Yorkshire are no longer permitted to meet people that they don't live with in either their homes or gardens.
For now, the Pound is managing to shrug off these concerns. However, if the size and number of areas that see reopening measures rolled back increase the Pound could start to fall quickly.
Coronavirus is also negatively impacting Brexit planning. According to the Confederation of British Industry, a fifth of businesses have seen no deal Brexit planning take steps backwards over the past few months. The chances of the UK leaving the EU on unfavourable World Trade Rules is high after the latest round of Brexit talks failed to see any progress.
---