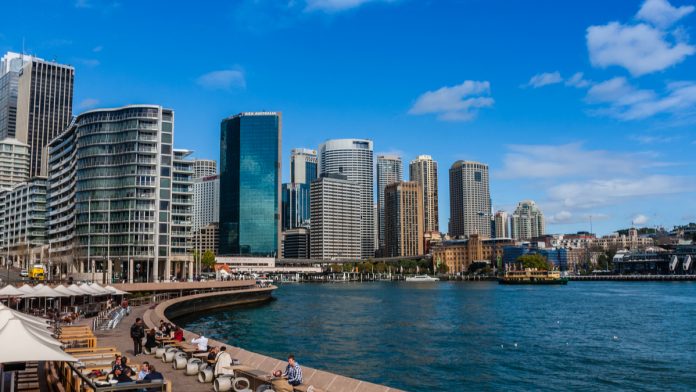 The British pound is lower against the Australian dollar on Monday.
The Australian dollar continues to trounce all currencies in its path, now up for 16 of the last 17 days against the British pound.
Traders are rewarding the seemingly more effective coronavirus response in Australia by pushing up the value of the Australian dollar.
GBP/AUD was down by 112 pips (-0.58%) to 1.9230 as of 5.30pm GMT.
The currency pair crashed through 1.935 support to hit lows of the day near 1.92. Last week the exchange rate dropped -1.43%.
British pound gains on Bojo's first day back
Boris Johnson's return to work was mostly a positive for Sterling on Monday but it was not enough to contain strength in the Aussie dollar. The Prime Minister has returned in time to make some important decisions about when the UK will partially reopen some areas of the economy.
Earlier in the day, Johnson used his first speech in front of 10 Downing Street to warn about the risk of a second wave, saying that the UK exit from the lockdown would be guided by science. However reports are that he is strongly considering easing restrictions before the previously guided.
As it stands, the UK will ease off on some restrictions to the stay home order on May 7, three weeks after the lockdown was extended on April 16.
Australian dollar benefits from earlier virus battle success
The Australian dollar is quickly becoming the standout performer among developed currencies, having been the basket case at the start of the year.
Higher economic growth and higher interest rates are supposed to be the environment in which the Australian and the New Zealand currencies gain ground. So with almost all major countries facing a recession and interest rates cut to zero in the past month, its uncharacteristic that the AUD and the NZD are rising.
The Australian dollar is close to erasing the entire March rout. It would appear markets are rewarding Australia for its better response to the virus. Total deaths from the virus in Australia stand at 83 and there have been none in the past two days.
---